Fearless Parent's much anticipated and coveted "A Conversation about Childhood Vaccination" event at the Two River Theater in Red Bank, NJ on 1/24/17 was everything we hoped for. We're happy to share highlights, including the program and lots of photos now (scroll down) and hopefully video very soon. Please comment below if you'd like to share feedback or stories. And we're happy to include your pics — send 'em over!

What happened?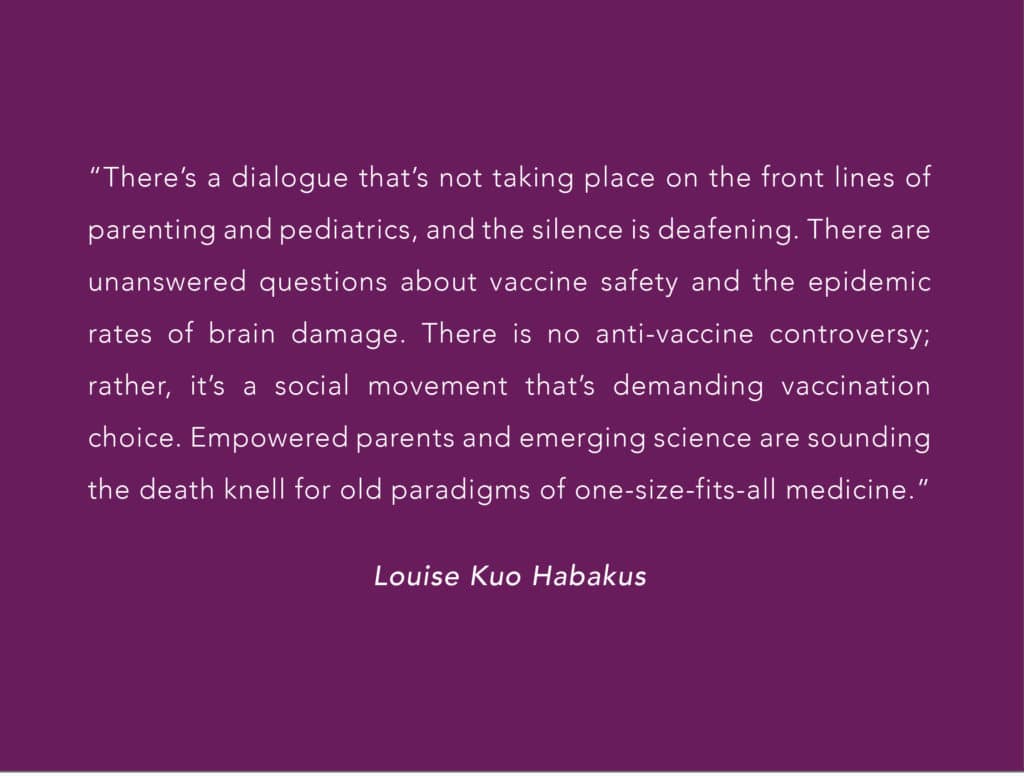 Four hundred people — parents, professionals, activists, speakers, exhibitors, donors, and volunteers — said: "Yes. We want this." The event sold out three months in advance, with hundreds turned away and on the standby list. Hurricane gusts, annoying hail, incessant rain, a closed airport… nothing could keep this event from happening.
We lit up a local theater with truth and beauty. The venue was alive with information, support, hope, compassion, and love. Everywhere we looked, people were smiling, nodding, laughing, crying, sharing stories, helping, giving, and holding each other up. Eyes were opened and everyone was so moved. It was an extraordinary celebration of community.
Parents had their vaccination questions answered and everyone left wanting more.

Event highlights
We featured…
Seven inspiring, pragmatic, and collegial visionaries — donating precious time and travel to speak about their activism; holding space for important ideas of empowerment, integrity, transparency, justice, respect, compassion, and human rights; sharing narratives informed by professional training and personal experience:
♦ Robert F. Kennedy, Jr., Esq — Vaccine safety and environmental crusader; law professor; author
♦ Larry Palevsky, MD — Holistic pediatrician
♦ Kelly Brogan, MD — Women's health pioneer; holistic psychiatrist; NYT bestselling author
♦ Sayer Ji — Natural health expert; influencer; philosopher
♦ Bob Krakow, Esq — Vaccine injury litigator; long-time activist
♦ Brian Hooker, PhD — Biochemistry professor; CDC transparency activist
♦ Sarah Bridges, PhD — Neuropsychologist; mother of vaccine-injured, government-compensated child; author
A five-hour community event moderated and curated by Louise Kuo Habakus — Fearless Parent founder; bestselling author; former C-level corporate executive; and mother of two vaccine-injured children.
Dozens of exhibitors and sponsors sharing information to feed body, mind, and spirit; donating amazing silent auction items and fun gift bag giveaways.
So many volunteers moving heavy boxes in the rain and mud; working hard to transform the theater into a beautiful community fair; some without tickets arriving many hours early to help, not even expecting to get in.
Hundreds of like-minded parents, professionals, and colleagues gathering with love and intention. Some attendees and speakers trekking to a place they had never been before, crossing continents or multiple state lines, and driving (or taking the train) for many hours each way to attend.
A Fearless Parent Humanitarian Award presented to Barry Segal, founder of Focus for Health Foundation, in grateful recognition of his generous support for our work and for numerous other important vaccine safety initiatives, on behalf of my children and yours.
And the local Asbury Park Press newspaper, which covered the event with this story: "Kennedy, panelists, raise vaccine concerns at Red Bank forum." It's perhaps the most information I've ever seen published about vaccine injury and the federal Vaccine Injury Compensation Program in a mainstream lay publication.

Key messages
I just finished watching many hours of event footage of the program, expo, cocktail reception, parent testimonials, post-event gatherings, and one on one interviews with speakers, clinicians, and parents. I'm blown away. We are thinking hard about how best to distribute this information. In the meantime, I invited a few people to send their key takeaways and here's a bit of what they shared:
♦ Heed your intuition. It's your inner compass — use it!
♦ Community is everything. Find your safe place to learn and explore. Surround yourself with supportive energy.
♦ Roll up your sleeves and start (or continue) your education.
♦ Think hard about where you get your information and in whom/what you place your trust.
♦ Established and emerging science is linking the injection of foreign proteins and adjuvants with a host of immune-mediated diseases including autoimmunity, anaphylaxis, neurological disorders, and more.
♦ We interact with deep intelligence with our environment. Engaging in a warring posture with microorganisms is a fool's errand and will end badly.
♦ Change what you buy, change the world.
♦ Self-care is subversive in the very best way.
Holding out for a hero? It's time to look in the mirror. How can we expect our political and other leaders to carry the torch on this issue when many of us can't even discuss the topic with our closest friends and family? Online information is great but there is no substitute for community engagement and physical presence. The ball is in our court.

Thank you to Focus for Health and many others
Click to enlarge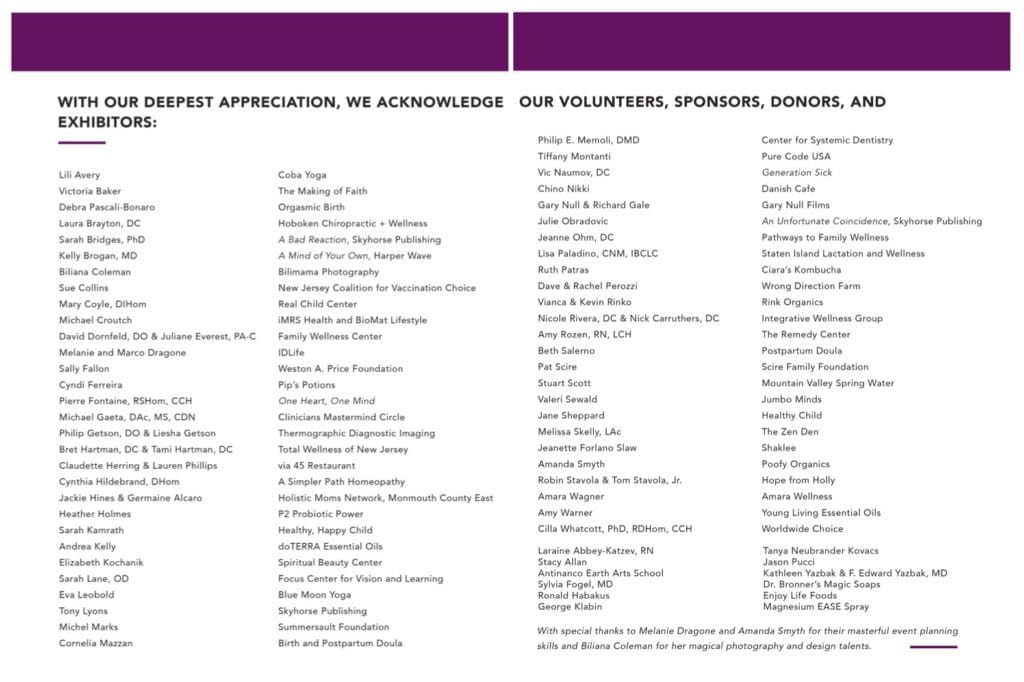 Everyone loved the goodies and giveaways
SILENT AUCTION EXCITEMENT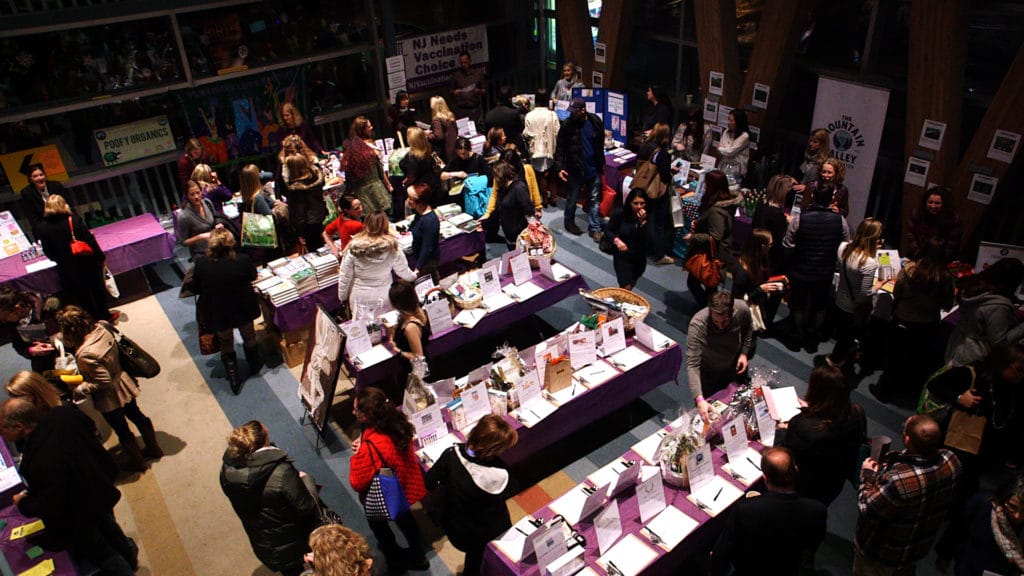 Credit: Mark Traverso
Some of the spectacular donations included:
STUFFED GIFT BAGS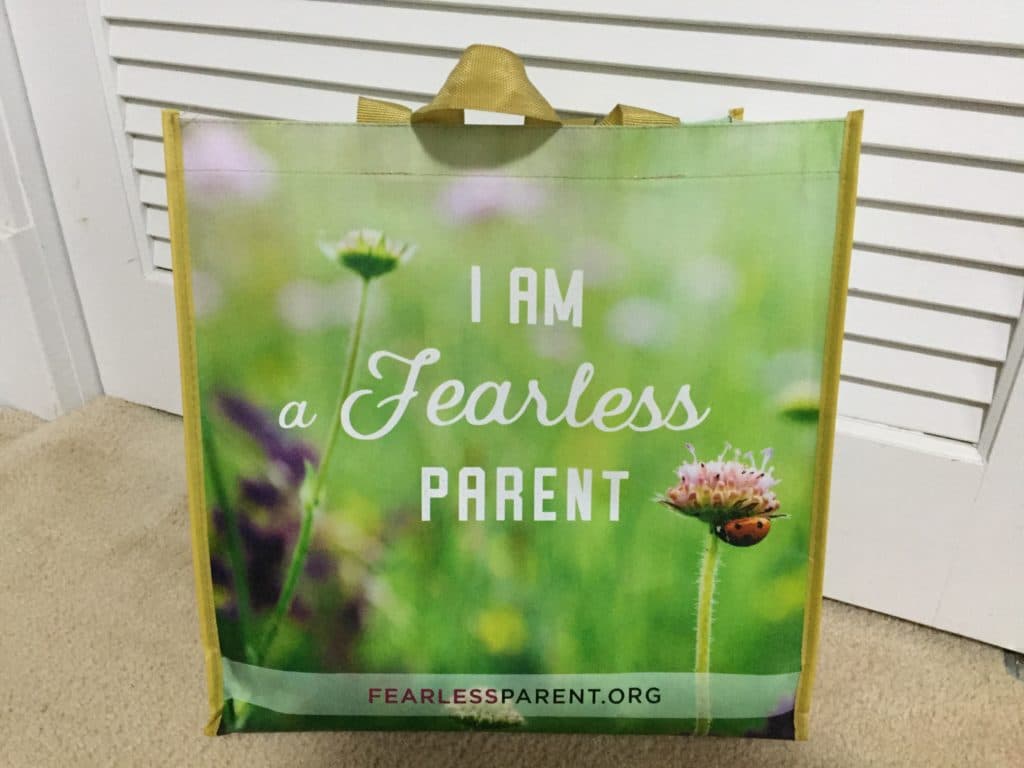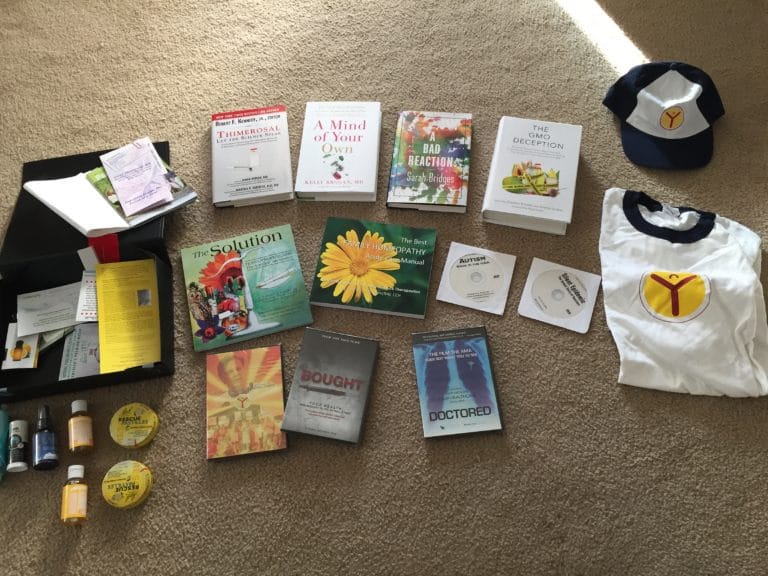 Gift bag contents varied and were selected from a wide selection of items — some of which are featured above — Dr. Bronner's magic soaps; Bach's stress relief pastilles; Poofy Organics lotion sticks; Rinkorganics lip balms; Activation Products' EASE Magnesium sprays; P2 Probiotic Power's Breathe and Soothe & Protect Your Skin sprays; doTERRA essential oil samples; Ts and baseball caps; and a selection of books and movies:
If you're hankering for a limited edition "I am a Fearless Parent" bag, please make a "friends and family" (no fee) PayPal donation of at least $20 to info@fearlessparent.org and put "gift bag" in the comments. Donations over $50 will receive items of greater value, including both books and movies (we'll endeavor to accommodate requests). If you're in New Jersey, we can try to make arrangements for pick up or delivery.
A special thank you to Skyhorse Publishing and Sarah Bridges; Harper Collins and Kelly Brogan, MD; Gary Null Films and Richard Gale; Kate Birch, RSHom, CCH, CMT; and the Center for Personal Rights.
Don't miss Skyhorse's special e-Book bundle offer to event attendees — seven e-Books for one small donation.

What's next?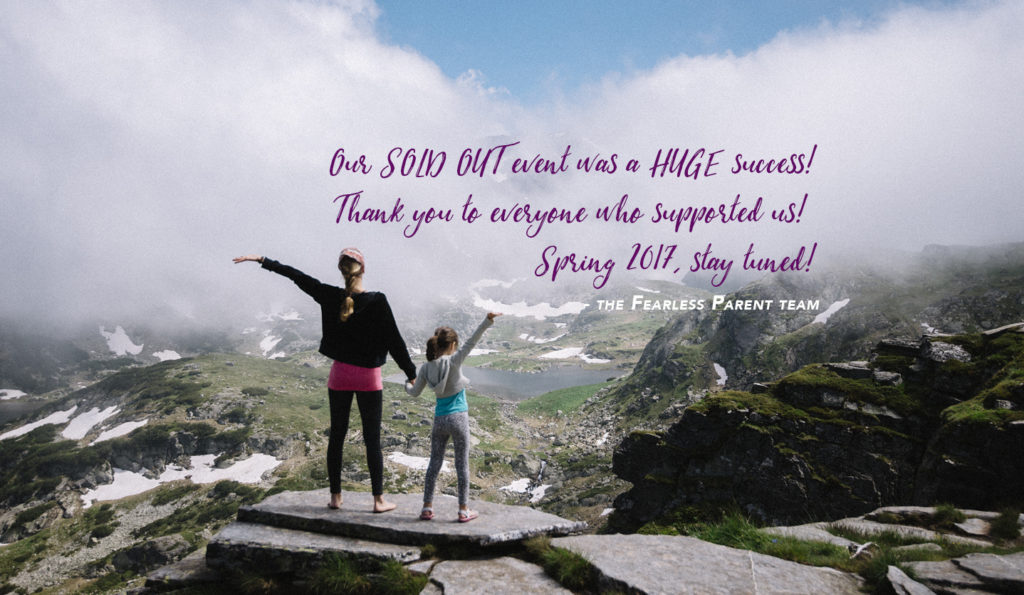 Fearless Parent put this event together with a tiny group of incredibly passionate volunteers; a few dozen fantastic sponsors and donors; and lots of amazing on-the-ground, local, grassroots energy. This is all about community; so good for heart and soul.
We're scoping out a venue for the spring but we'll need your help. If you'd like to join our planning team, please get in touch.

Event program
Click to enlarge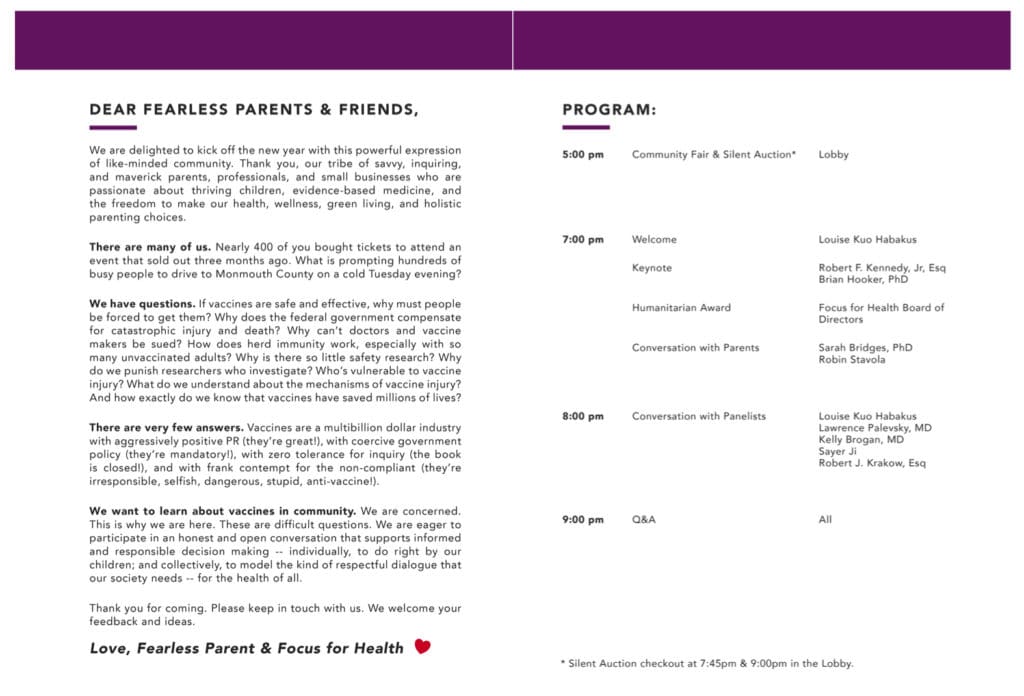 Photos
Please email any photos you'd like to share to info@fearlessparent.org.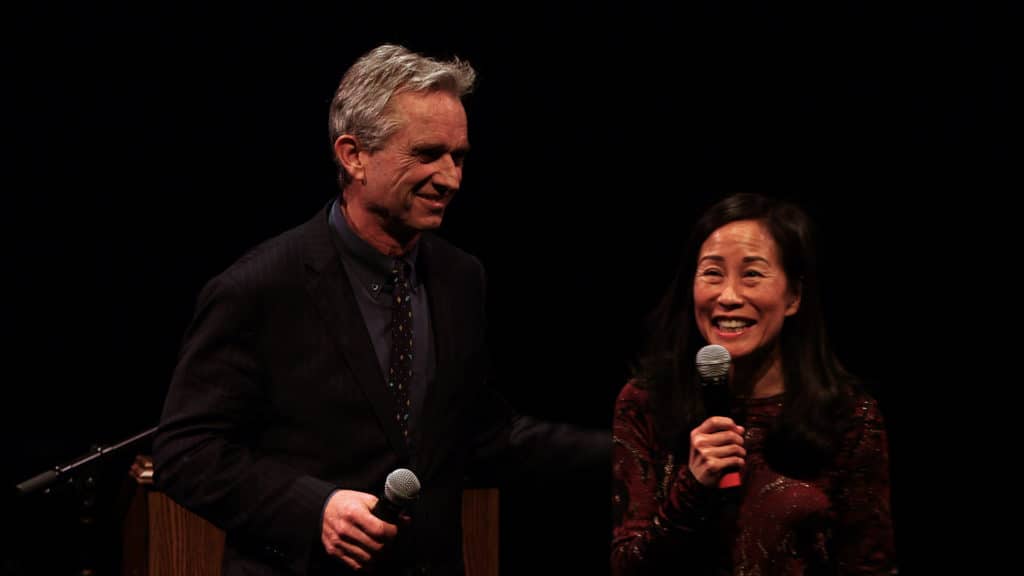 Louise Kuo Habakus introduces Robert F. Kennedy, Jr., Esq
Credit: Mark Traverso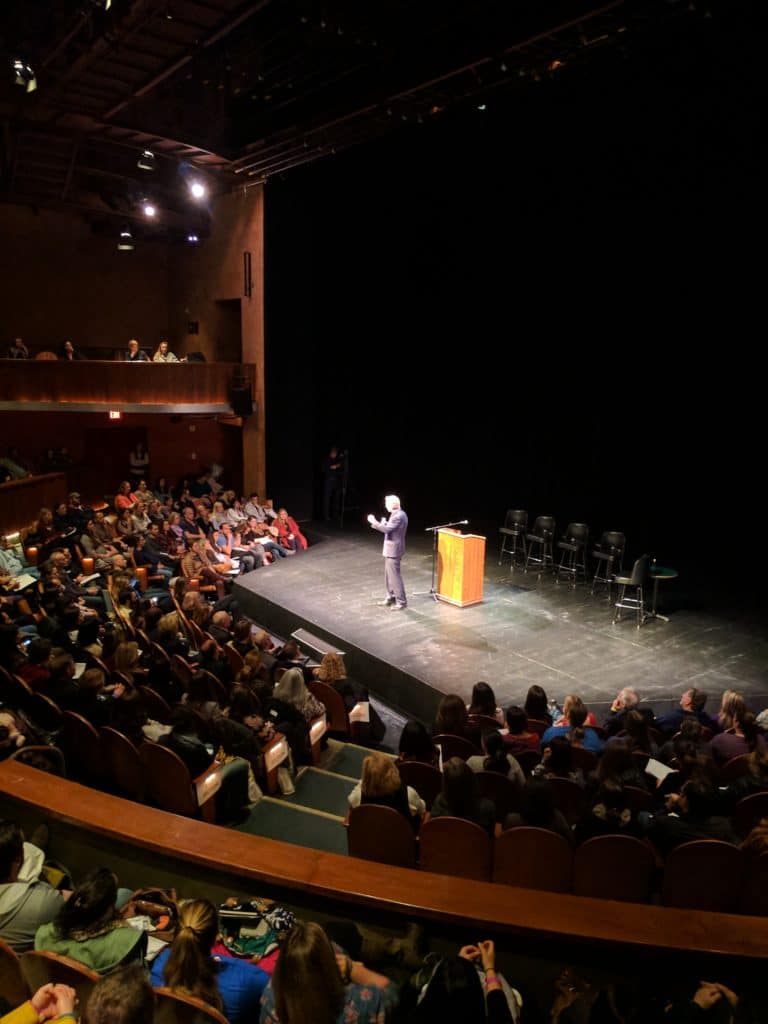 Robert F. Kennedy, Jr., Esq keynote presentation
Credit: D. E. Phillips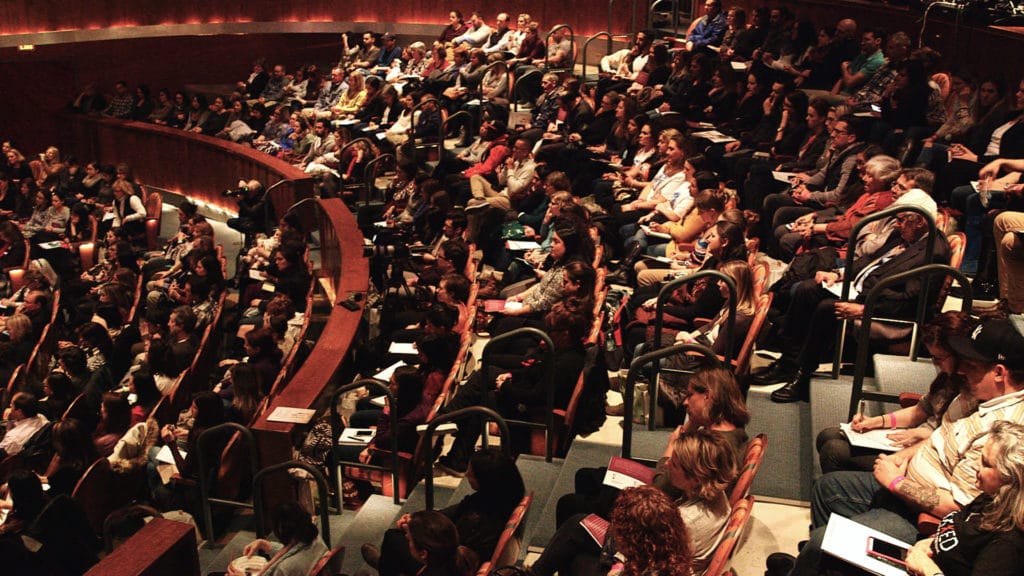 Two River Theater, every seat filled
Credit: Mark Traverso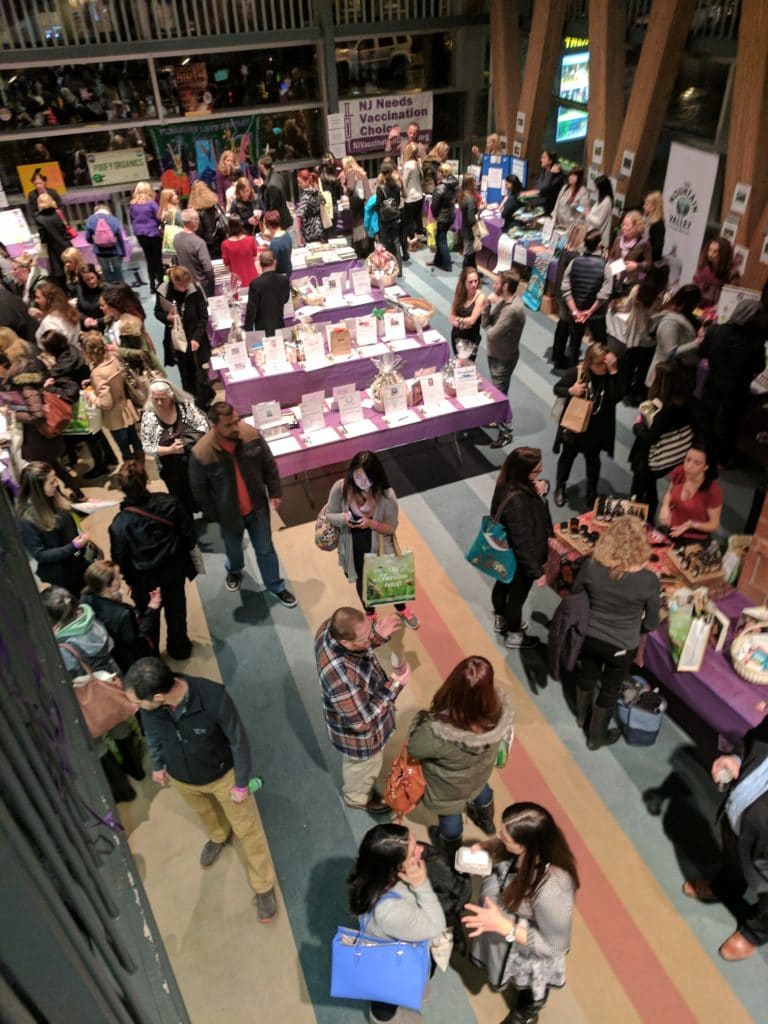 Community expo
Credit: D. E. Phillips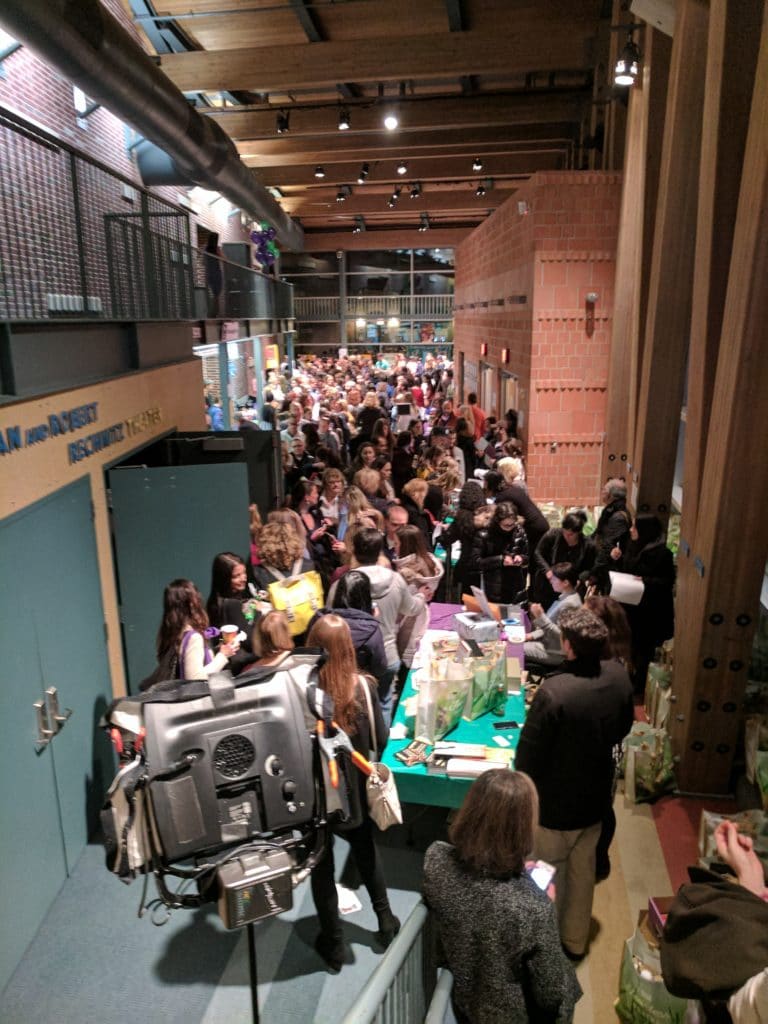 Lining up to get in!
Credit: D. E. Phillips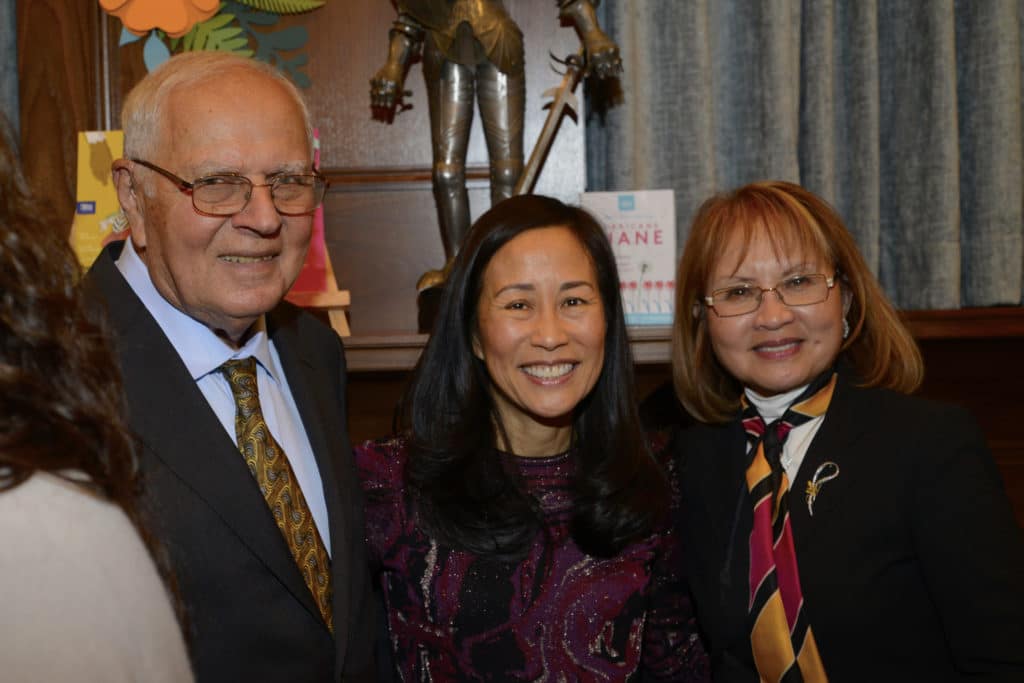 Barry Segal, Louise Kuo Habakus, Dolly Segal
Credit: Michael Mazzeo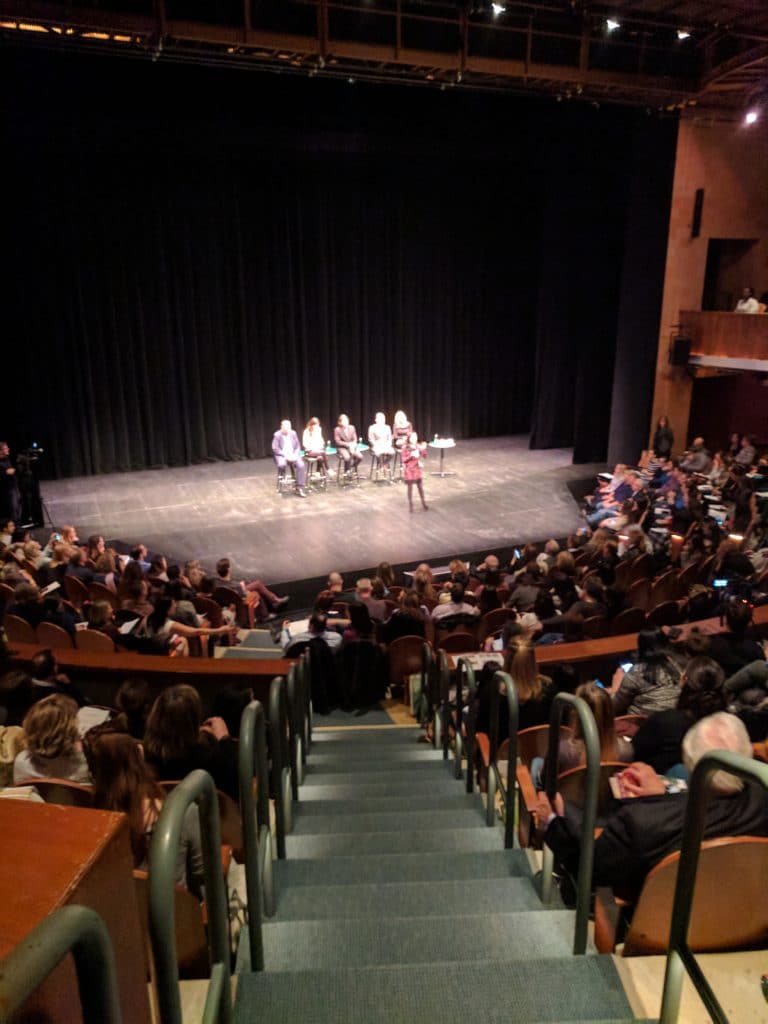 Panel discussion and Q&A
Credit: D. E. Phillips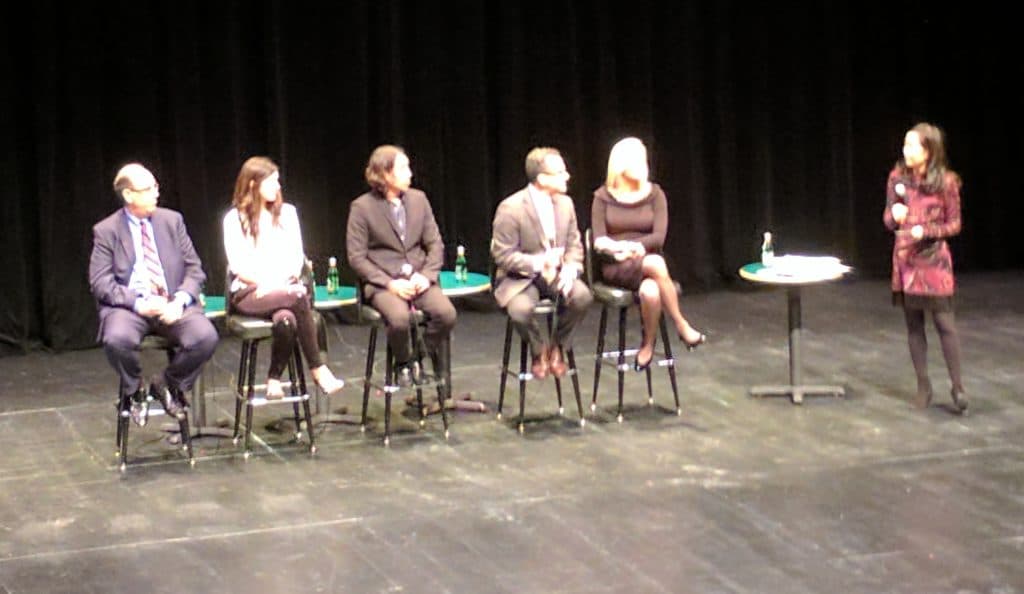 Panel discussion and Q&A
Credit: D. E. Phillips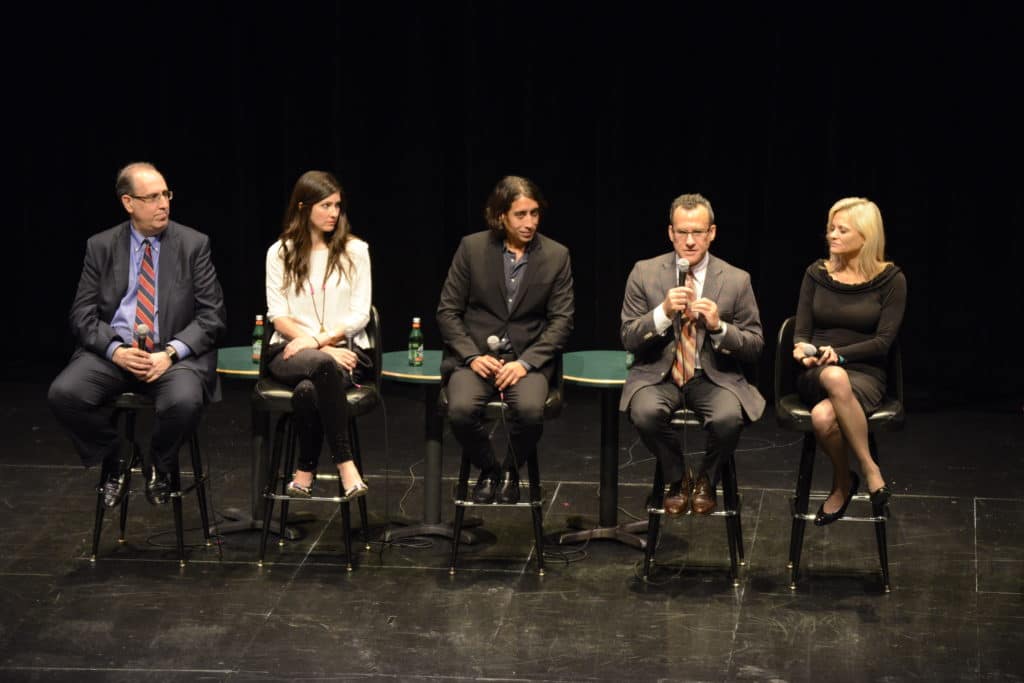 Panel discussion and Q&A
Credit: Michael Mazzeo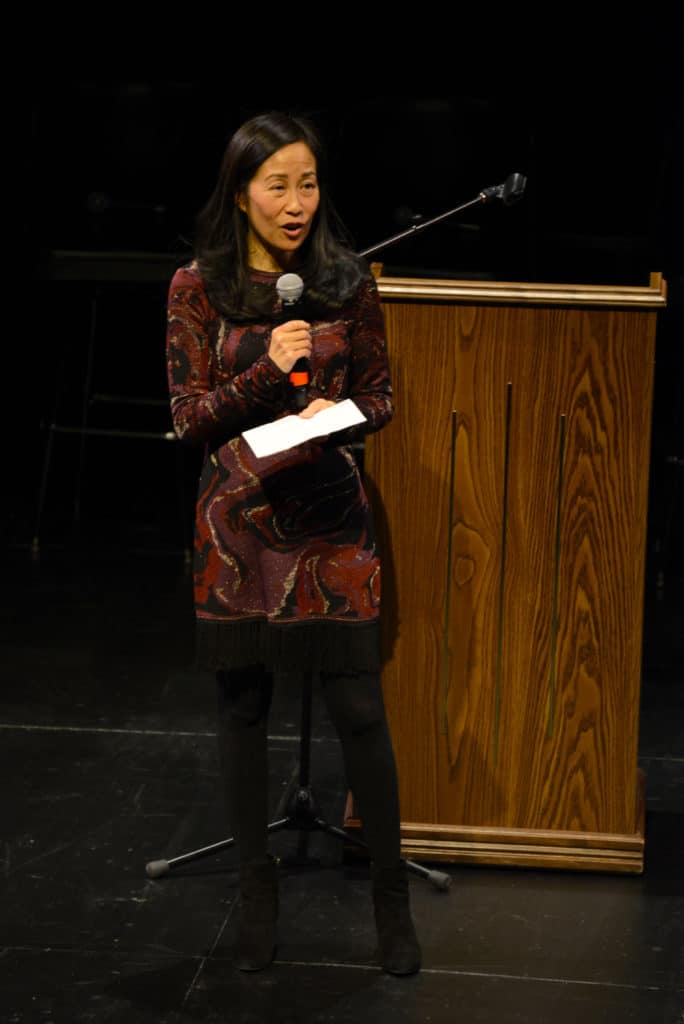 Louise Kuo Habakus
Credit: Michael Mazzeo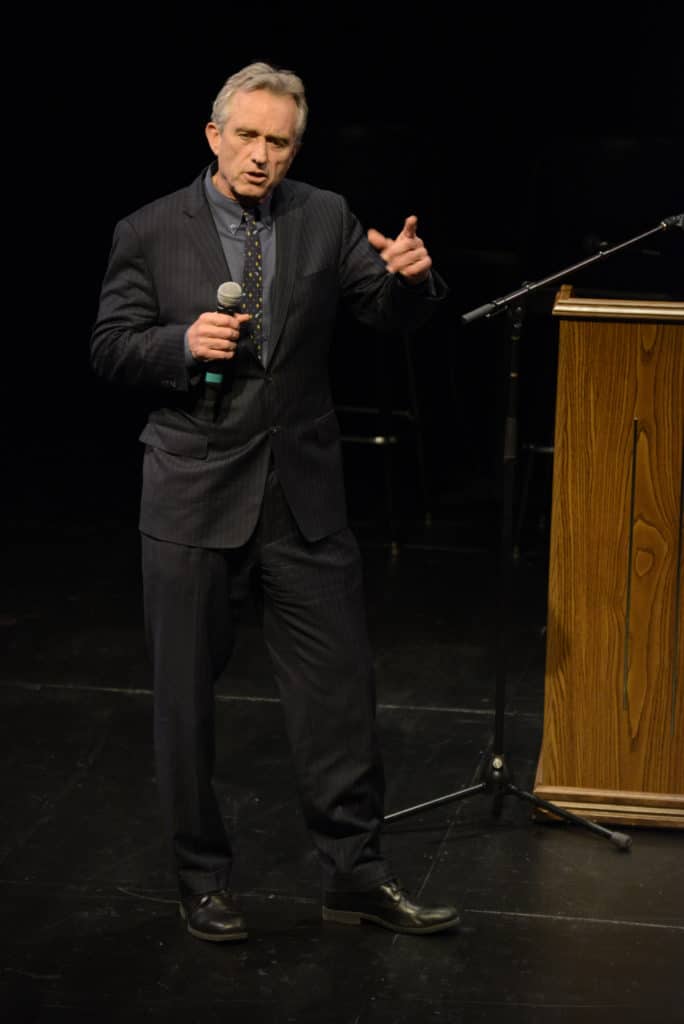 Robert F. Kennedy, Jr., Esq
Credit: Michael Mazzeo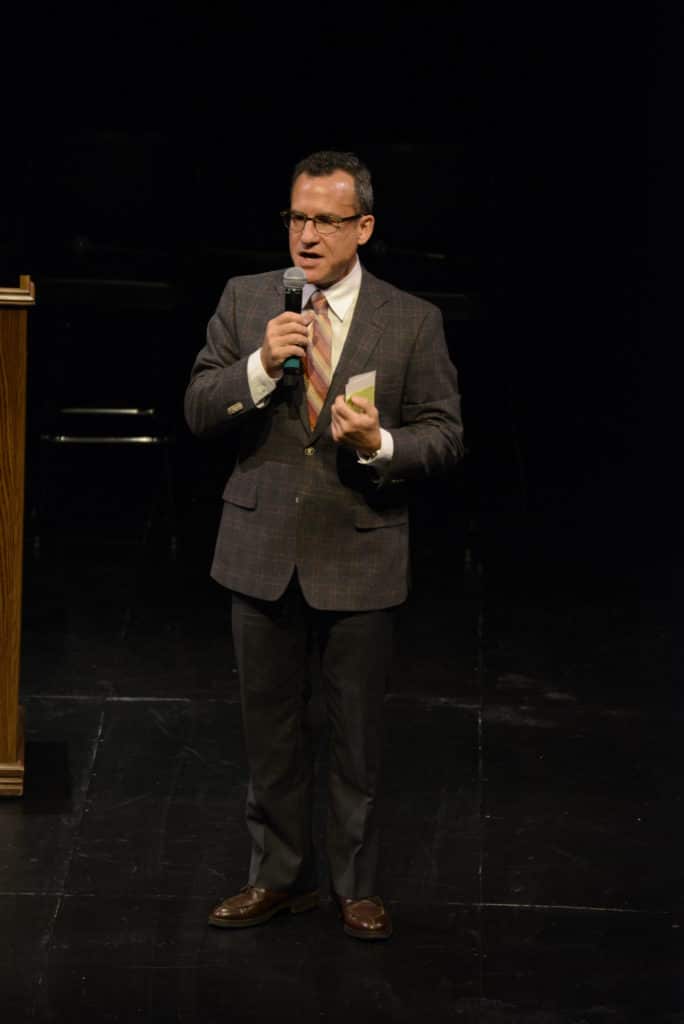 Larry Palevsky, MD
Credit: Michael Mazzeo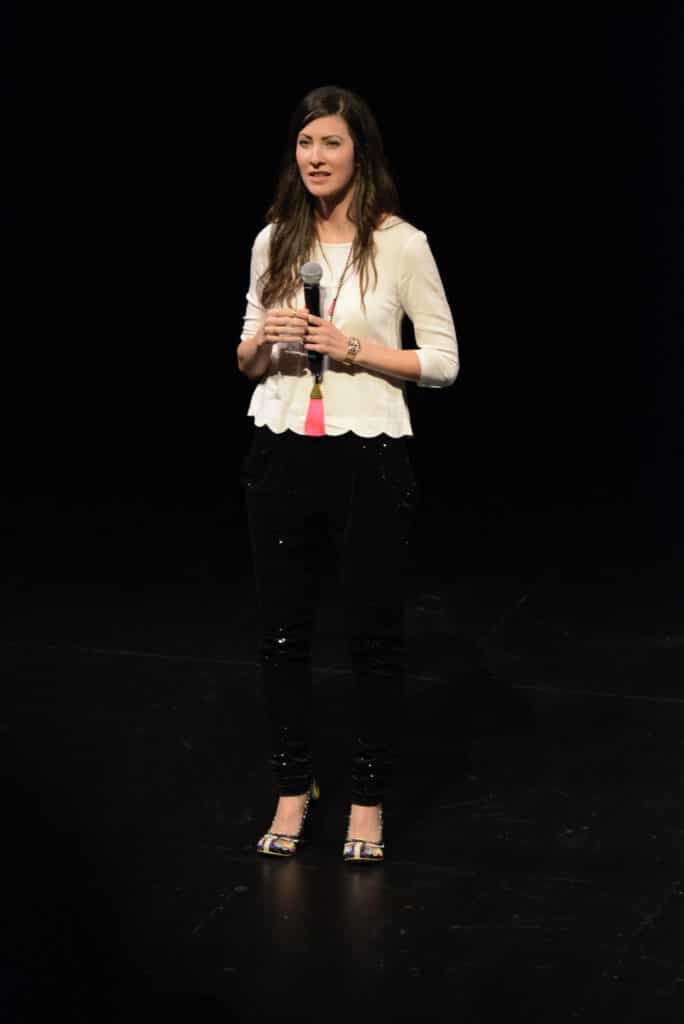 Kelly Brogan, MD
Credit: Michael Mazzeo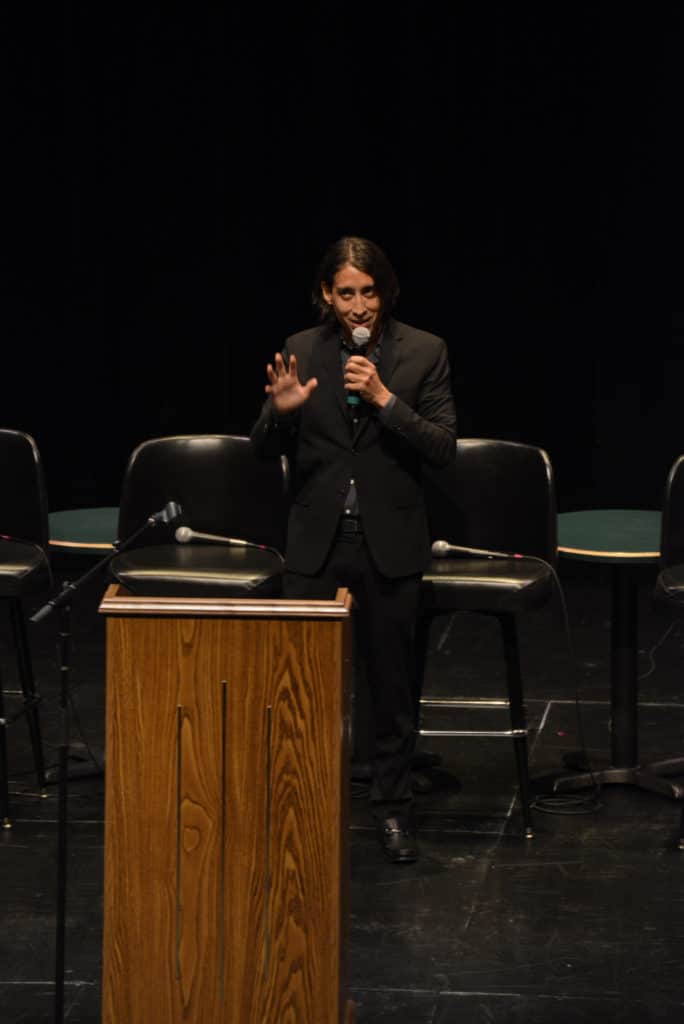 Sayer Ji
Credit: Michael Mazzeo
Robert J. Krakow, Esq
Credit: Michael Mazzeo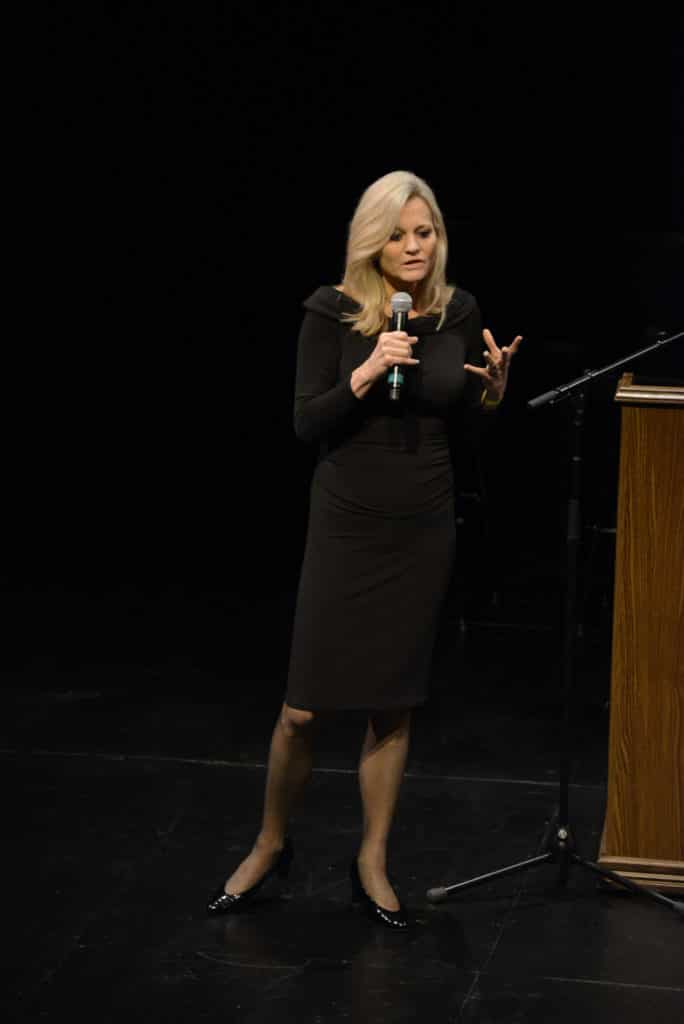 Sarah Bridges, PhD
Credit: Michael Mazzeo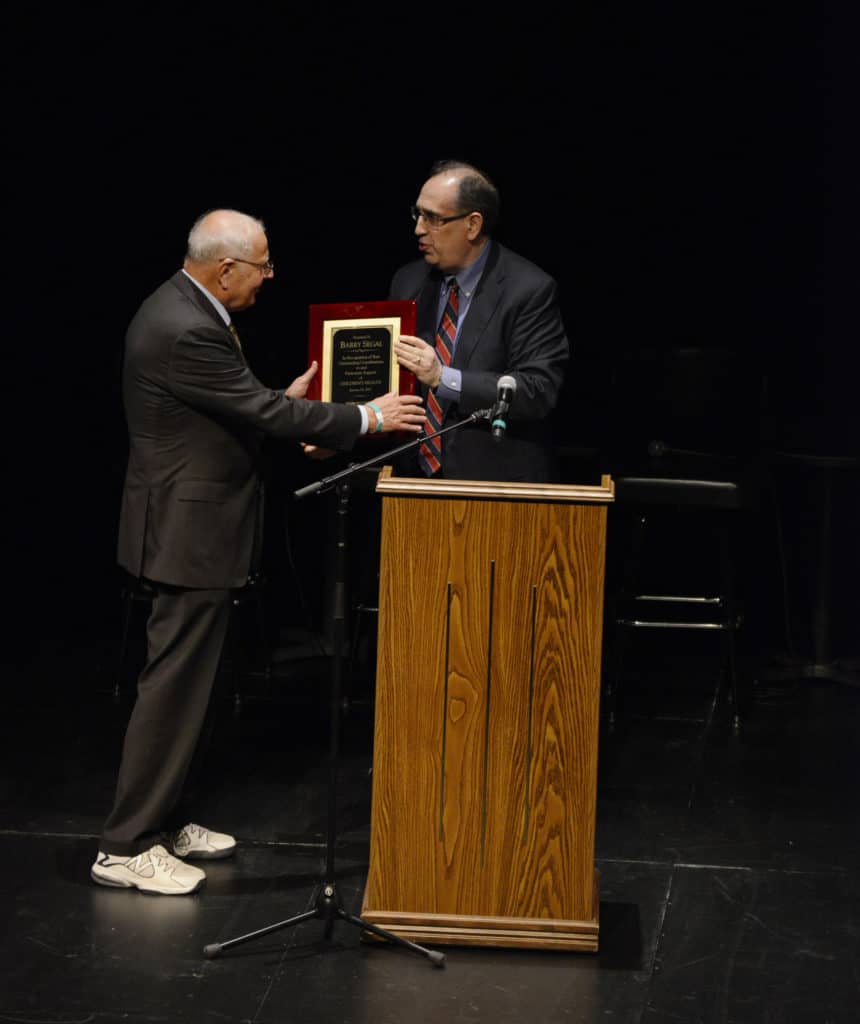 Bob Krakow presents Fearless Parent Humanitarian Award to Focus for Health founder, Barry Segal
Credit: Michael Mazzeo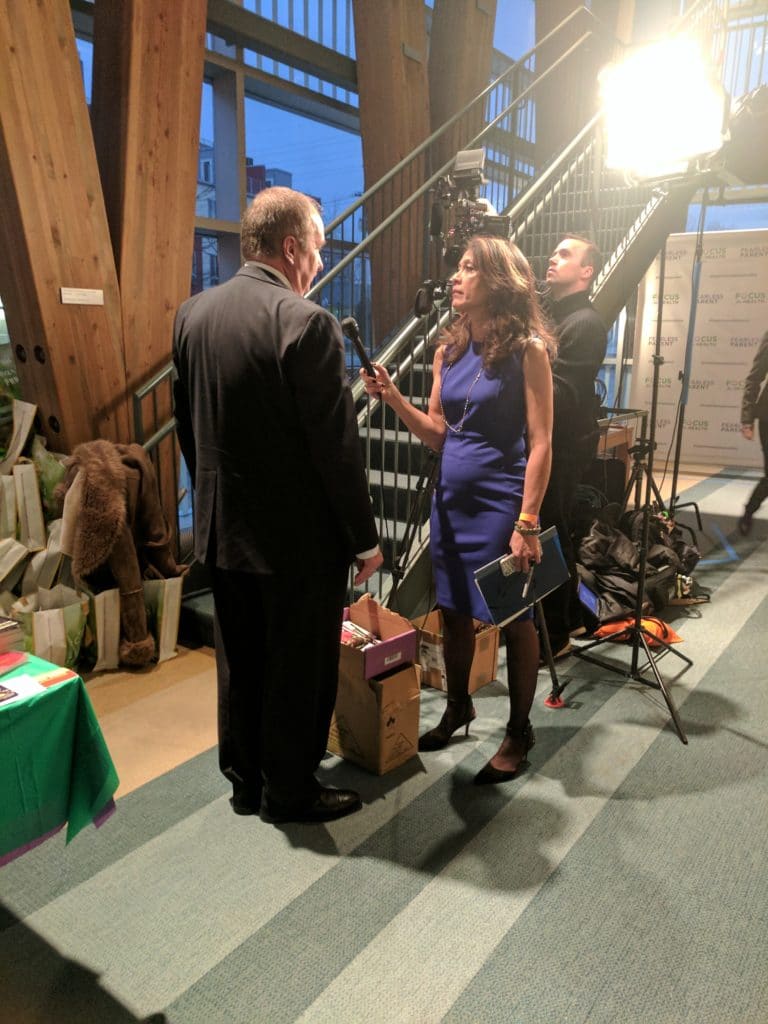 Brian Hooker, PhD
Credit: D. E. Phillips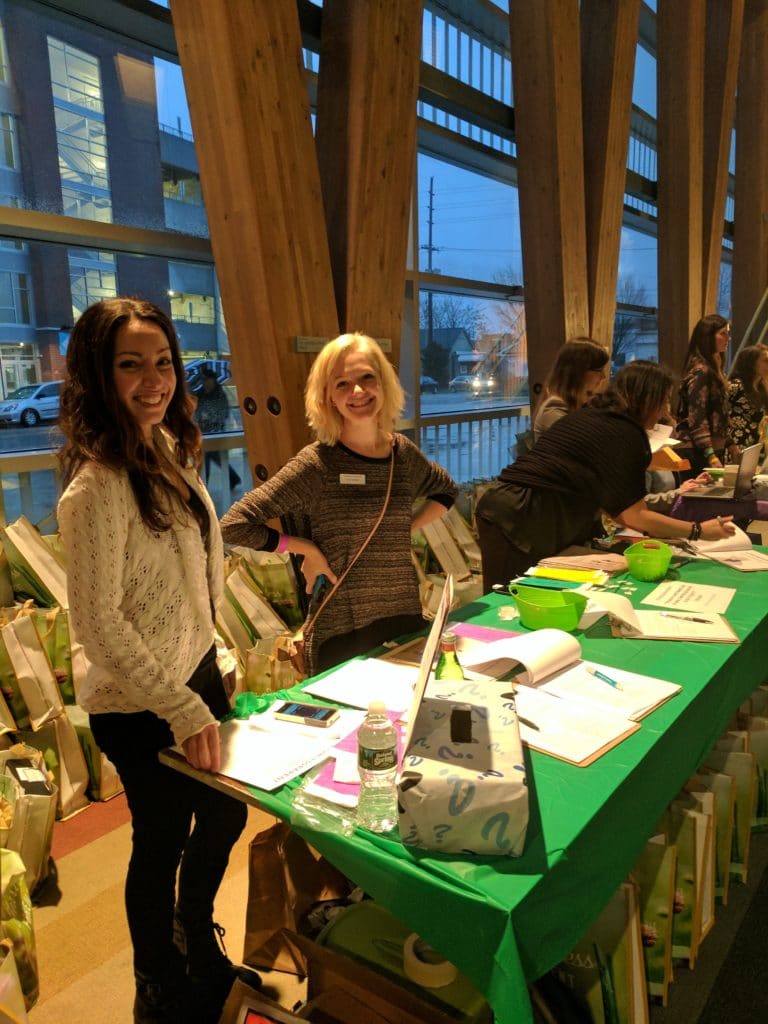 Registration
Cristina Bennati; Heather Natoli
Credit: D. E. Phillips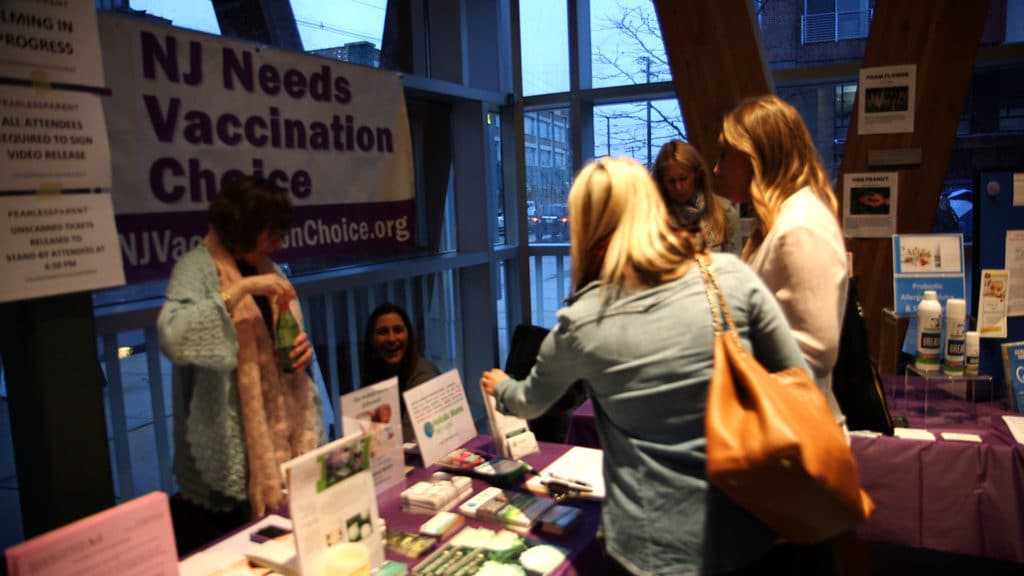 Community expo
Credit: Mark Traverso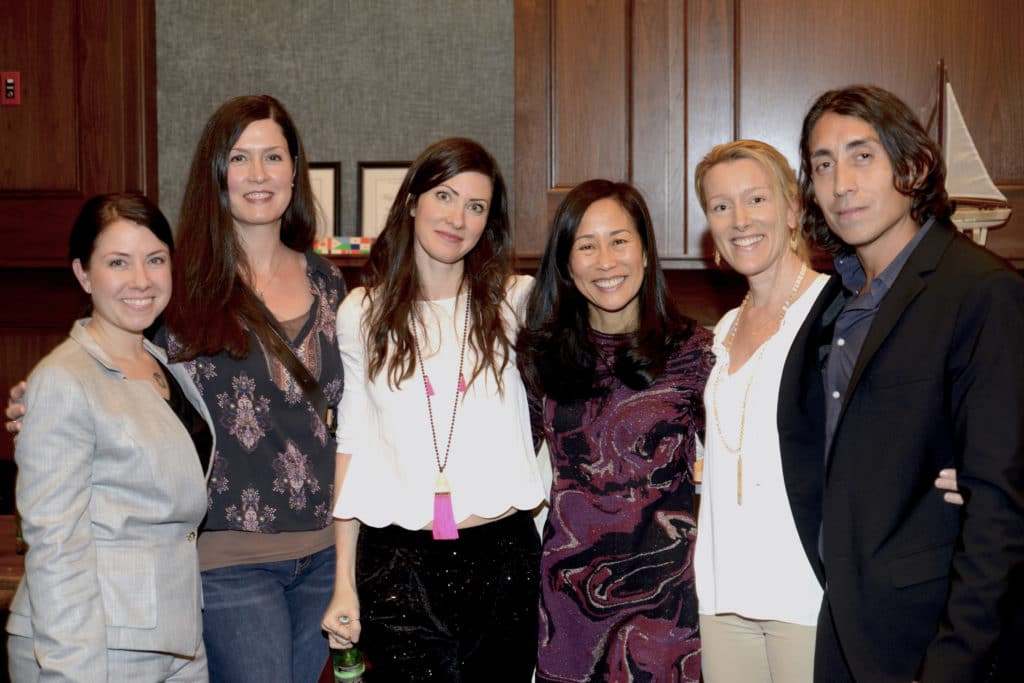 Cocktail reception
Melanie Dragone; Cornelia Mazzan; Kelly Brogan, MD; Louise Kuo Habakus; Sarah Kamrath; Sayer Ji
Credit: Michael Mazzeo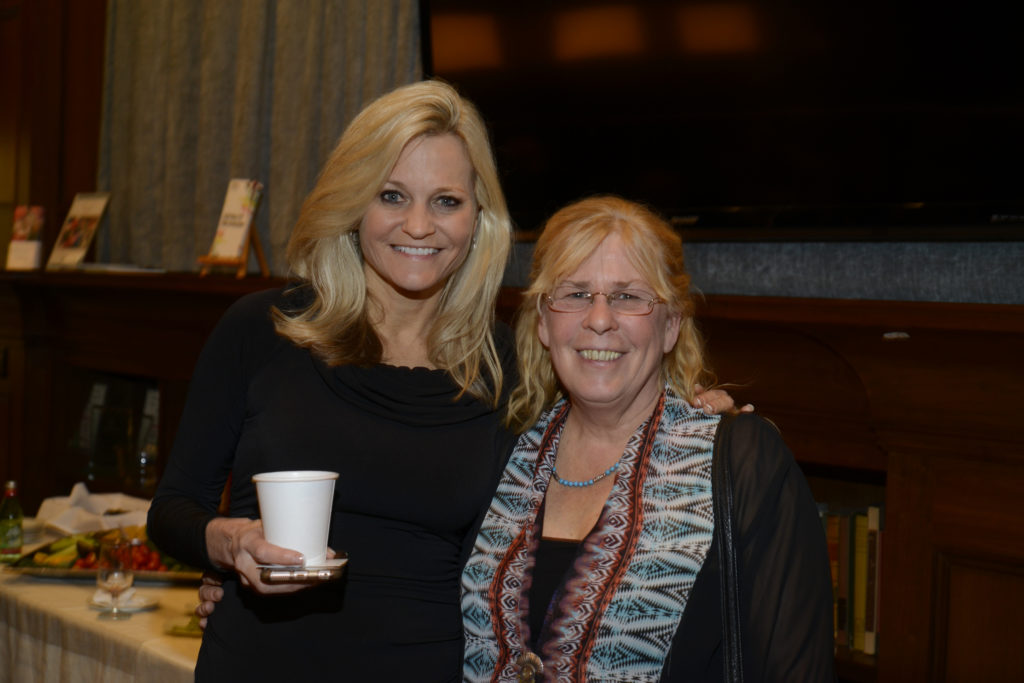 Sarah Bridges, PhD; Jeanne Ohm, DC
Credit: Michael Mazzeo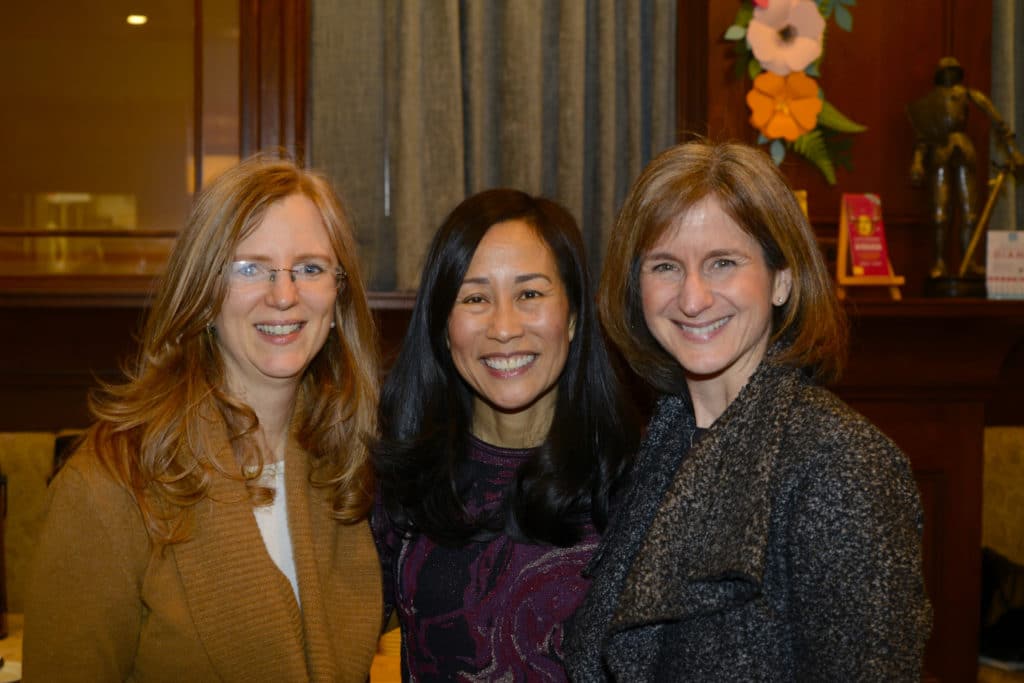 Maria Rickert Hong; Louise Kuo Habakus; Kathleen Yazbak
Credit: Michael Mazzeo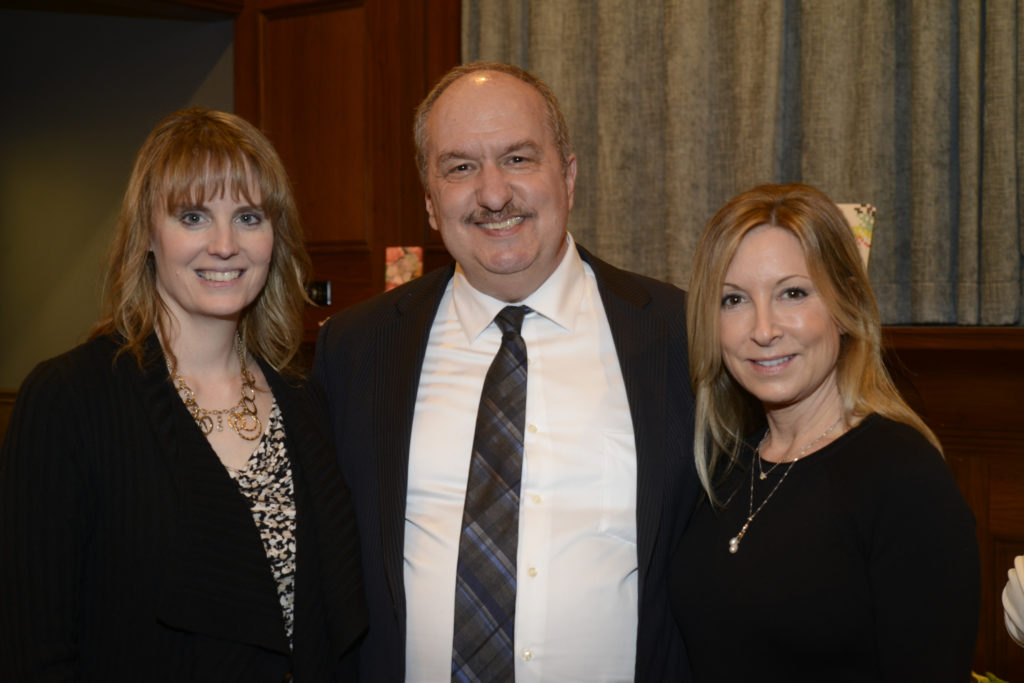 Shannon Mulvihill; Brian Hooker, PhD; Sheri Marino
Credit: Michael Mazzeo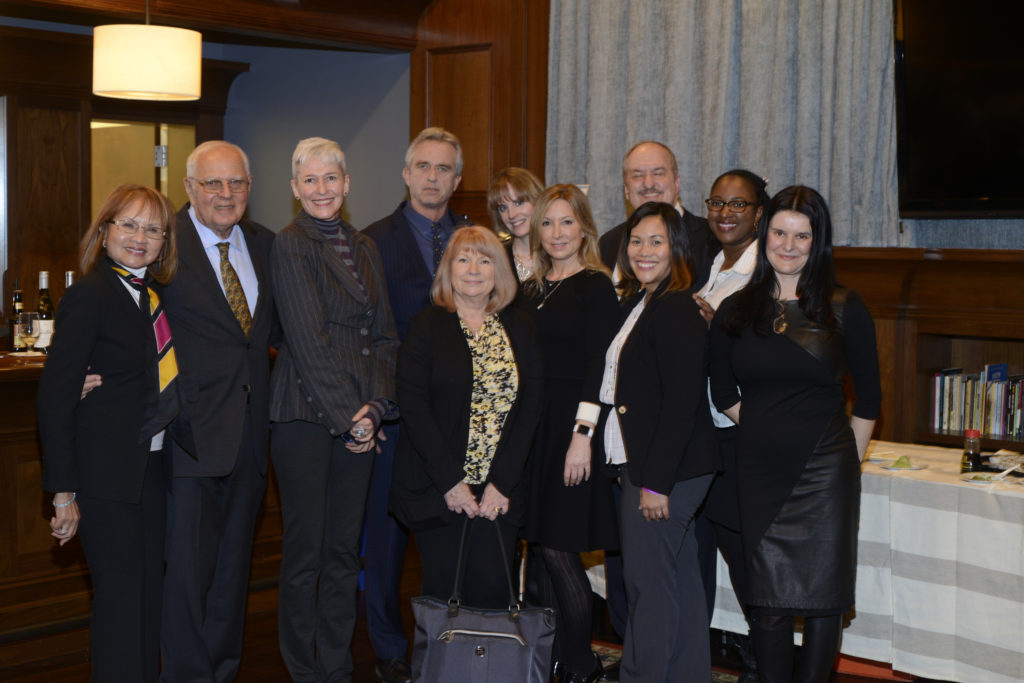 Dolly Segal; Barry Segal; Laurie Powell, Robert F. Kennedy, Jr., Esq; Bobbie Manning; Shannon Mulvihill; Sheri Marino; Jennifer Po; Brian Hooker, PhD; Tiffany High; Bea Pudelko
Credit: Michael Mazzeo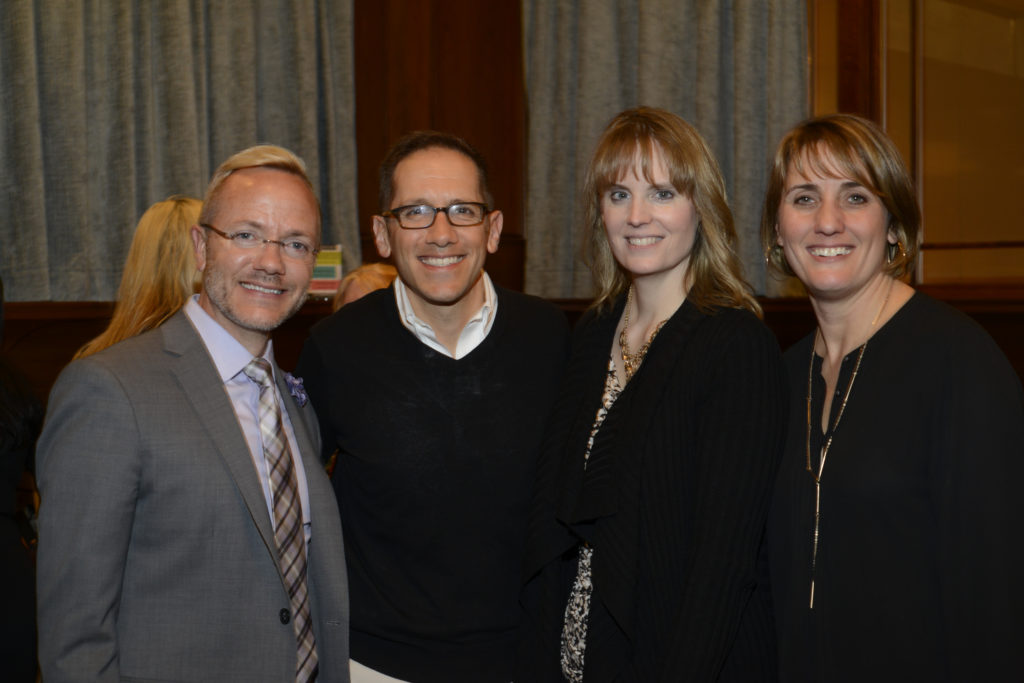 Michael Foncannon; Jason Pucci, Esq; Shannon Mulvihill; Stacy Allan
Credit: Michael Mazzeo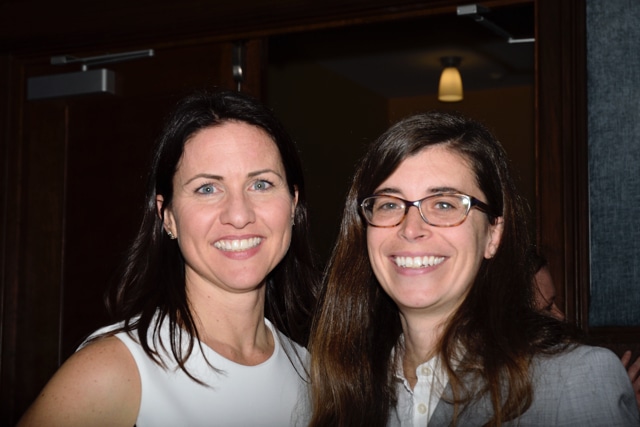 Amanda Smyth; Sarah Lane, OD
Credit: Michael Mazzeo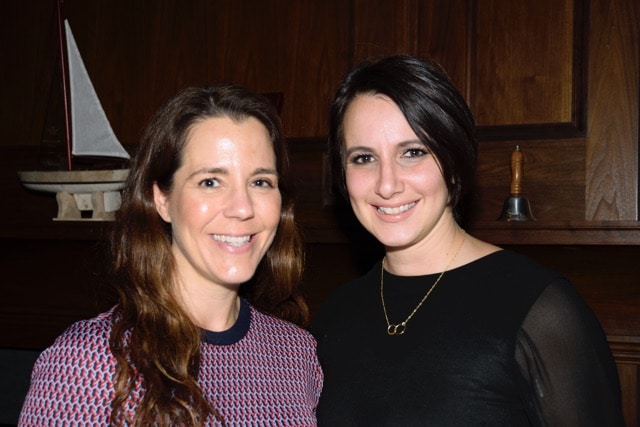 Laura Brayton, DC; Kristina Gagliardi-Wilson
Credit: Michael Mazzeo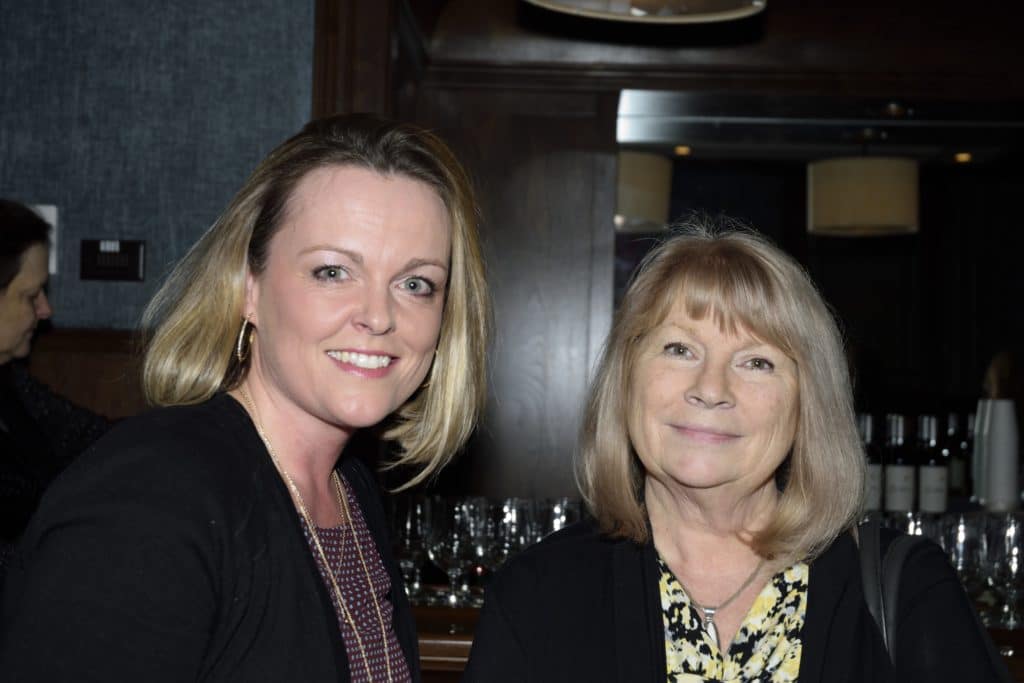 Eileen Iorio; Bobbie Manning
Credit: Michael Mazzeo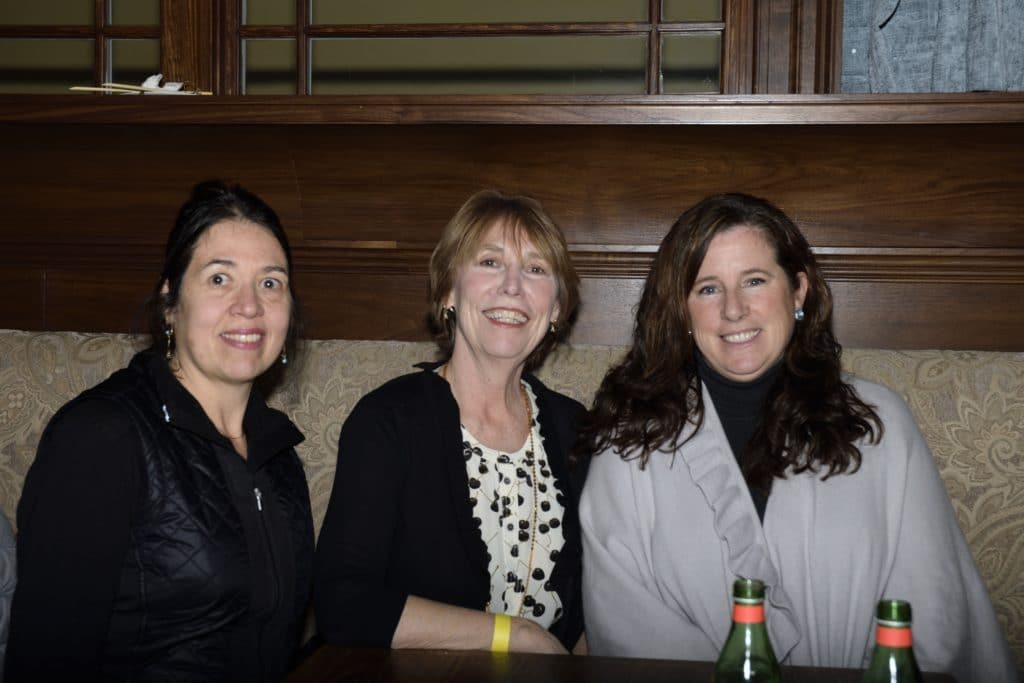 Lyn Farrugia, RSHom, CCH; Cynthia Hildebrand, DHom; Debbie Sullivan, RN
Credit: Michael Mazzeo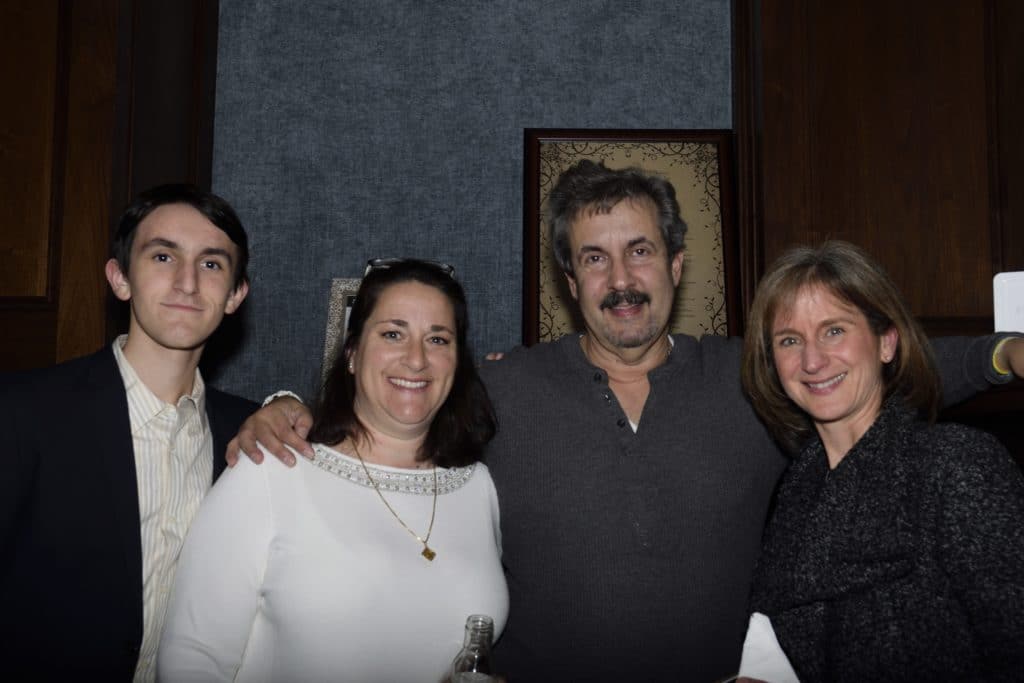 Dominic Sama; Carolina Zocco-Sama; Robert Sama; Kathleen Yazbak
Credit: Michael Mazzeo
Michael Foncannon; Jason Pucci; Dolly Segal; Marco Dragone; Kristina Gagliardi-Wilson; Melanie Dragone
Credit: Mark Traverso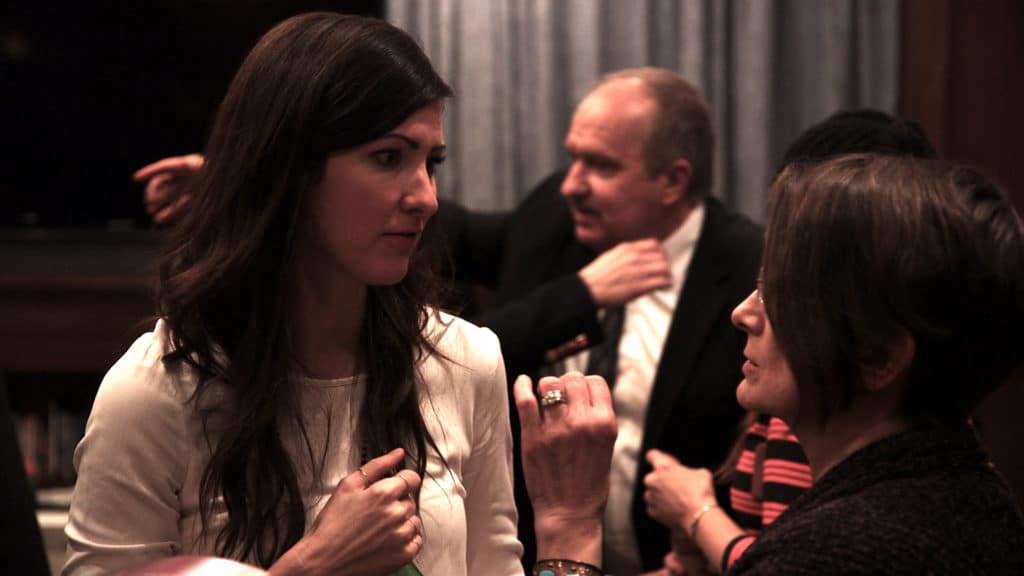 Kelly Brogan, MD; Brian Hooker, PhD; Pat Robinson
Credit: Mark Traverso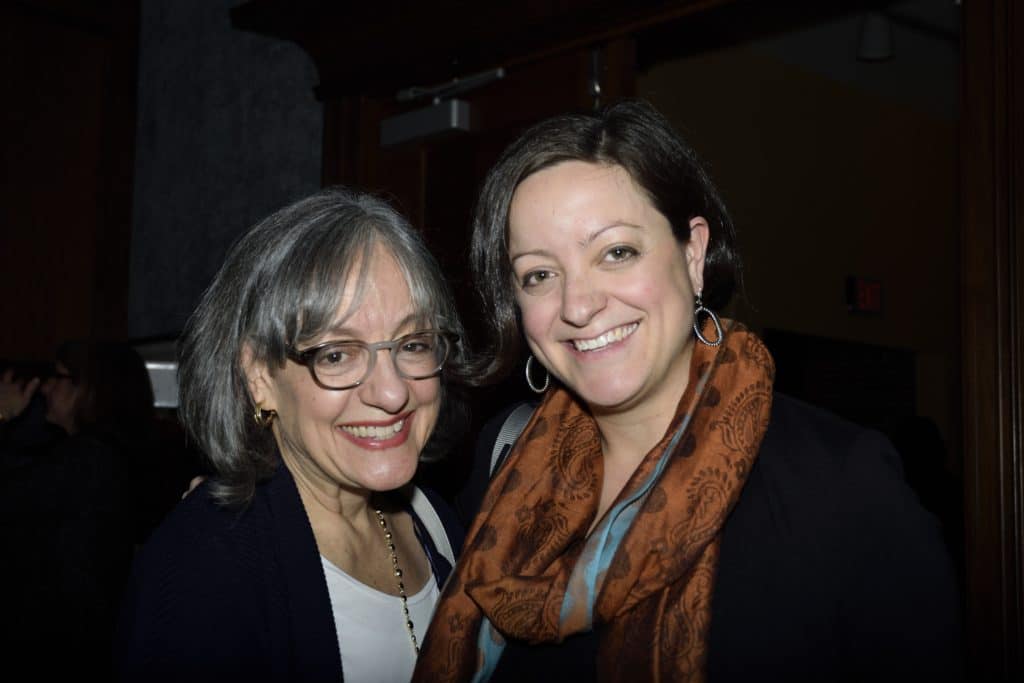 Jeanette Forlano Slaw; Jen Slaw Napolitano
Credit: Michael Mazzeo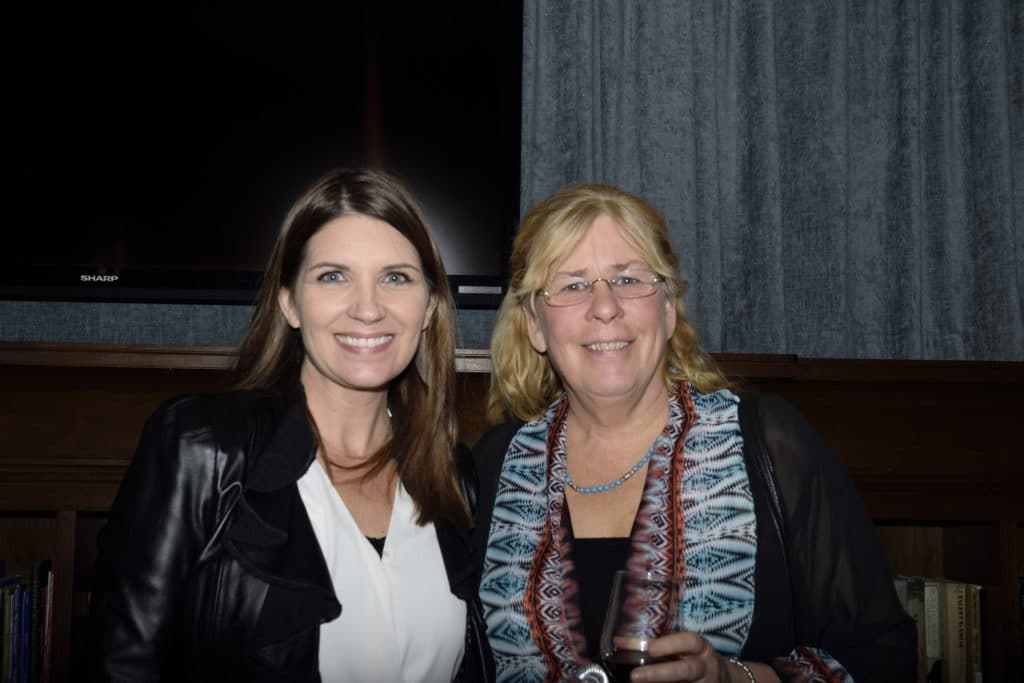 Shawn Brogan Diddy; Jeanne Ohm, DC
Credit: Michael Mazzeo
Louise Kuo Habakus; Michael Foncannon
Credit: Michael Mazzeo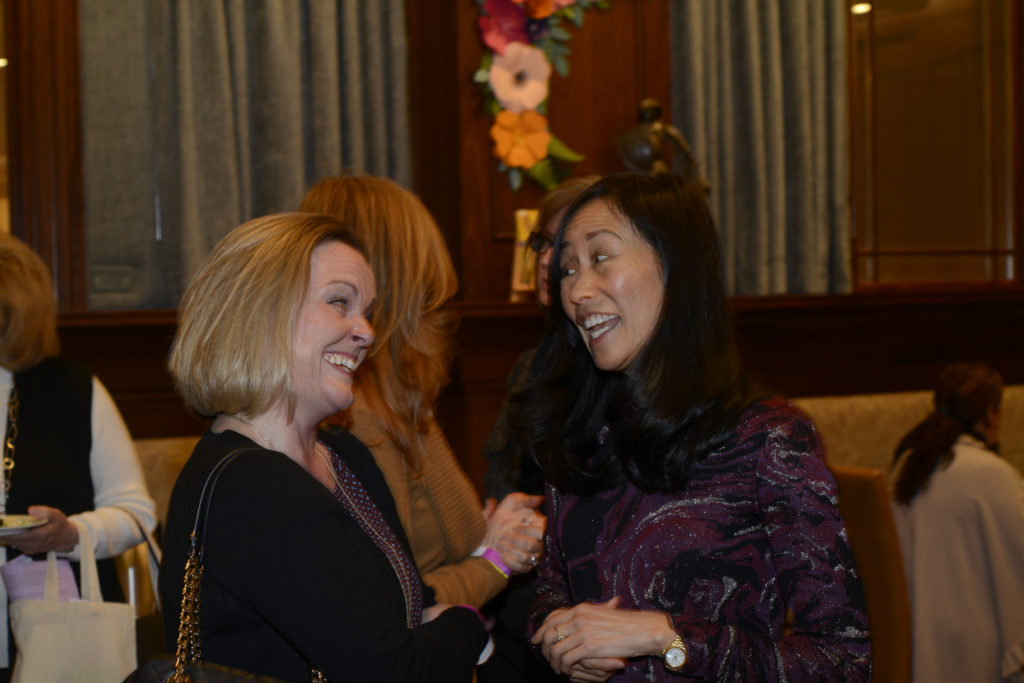 Eileen Iorio; Louise Kuo Habakus
Credit: Michael Mazzeo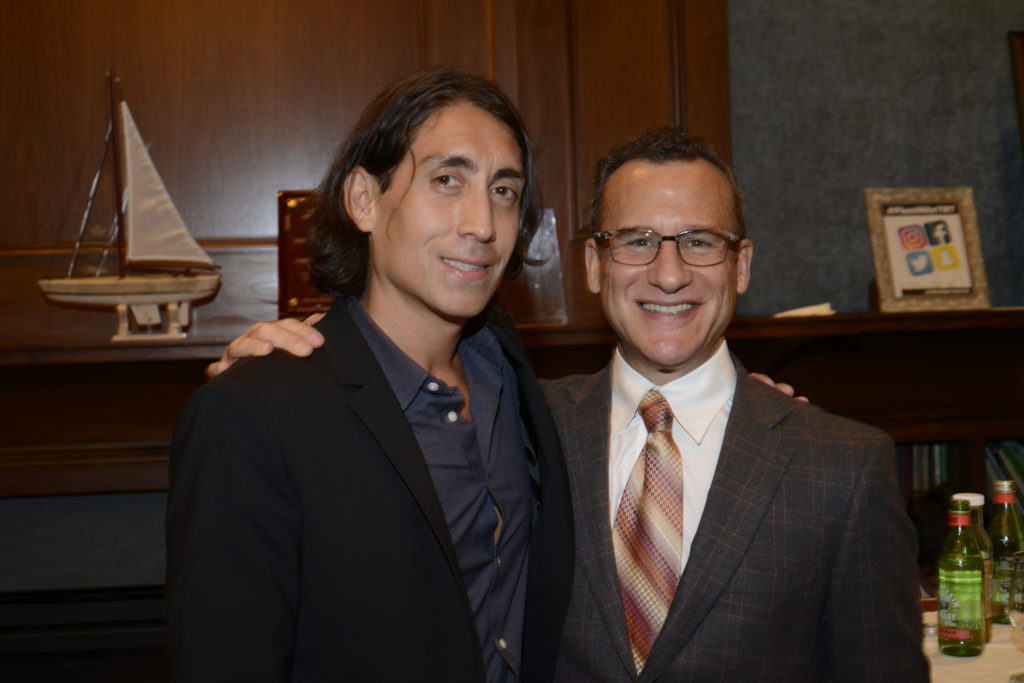 Sayer Ji; Larry Palevsky, MD
Credit: Michael Mazzeo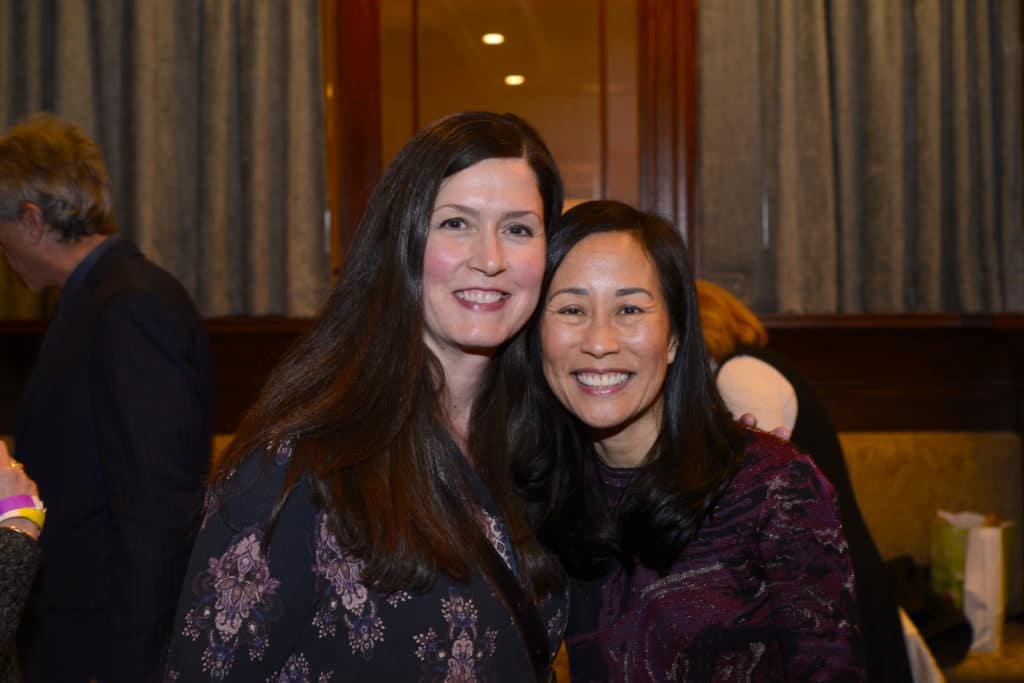 Cornelia Mazzan; Louise Kuo Habakus
Credit: Michael Mazzeo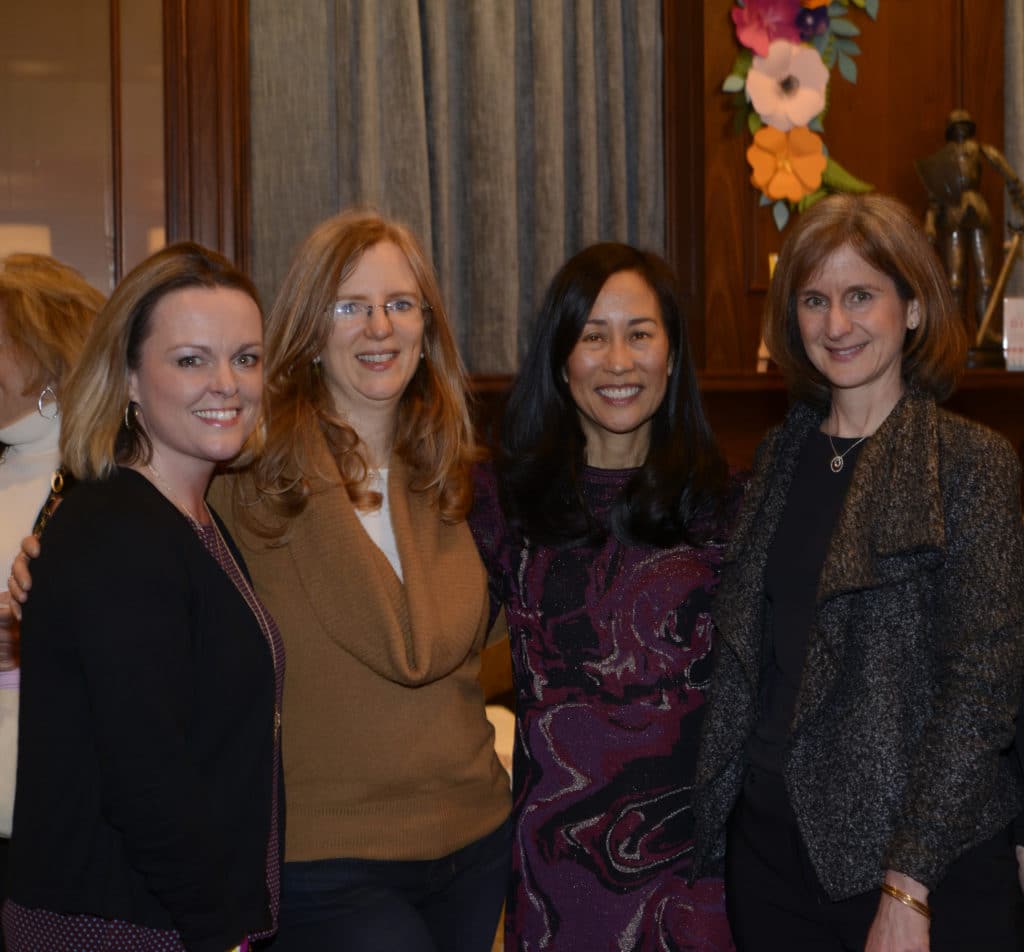 Eileen Iorio; Maria Rickert Hong; Louise Kuo Habakus; Kathleen Yazbak
Credit: Michael Mazzeo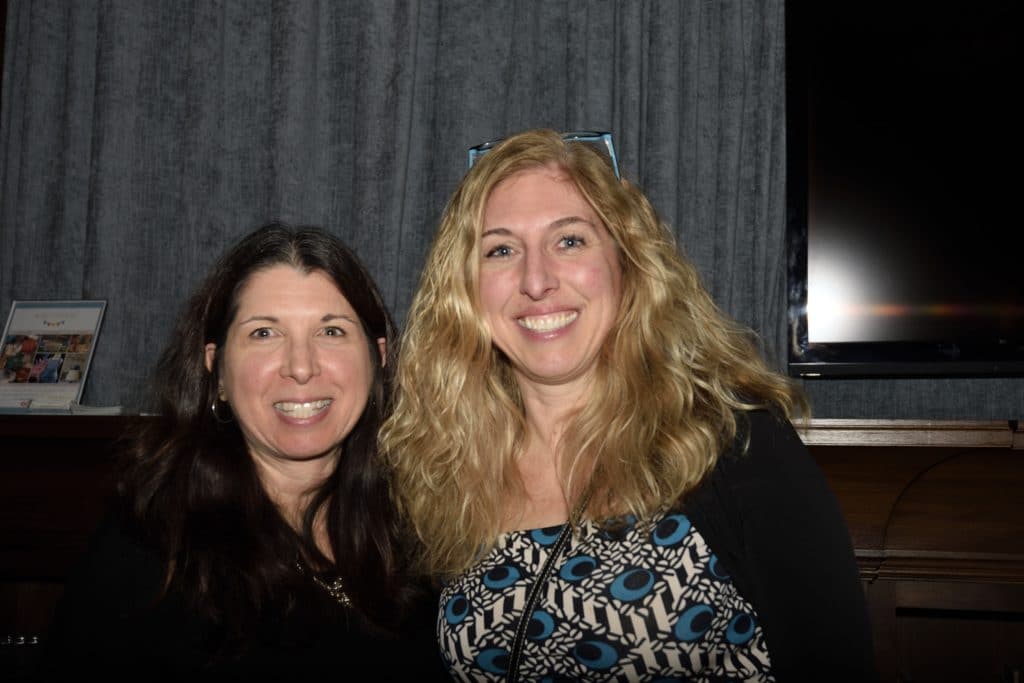 Lisa DeMizio; Sue Fischer Collins
Credit: Michael Mazzeo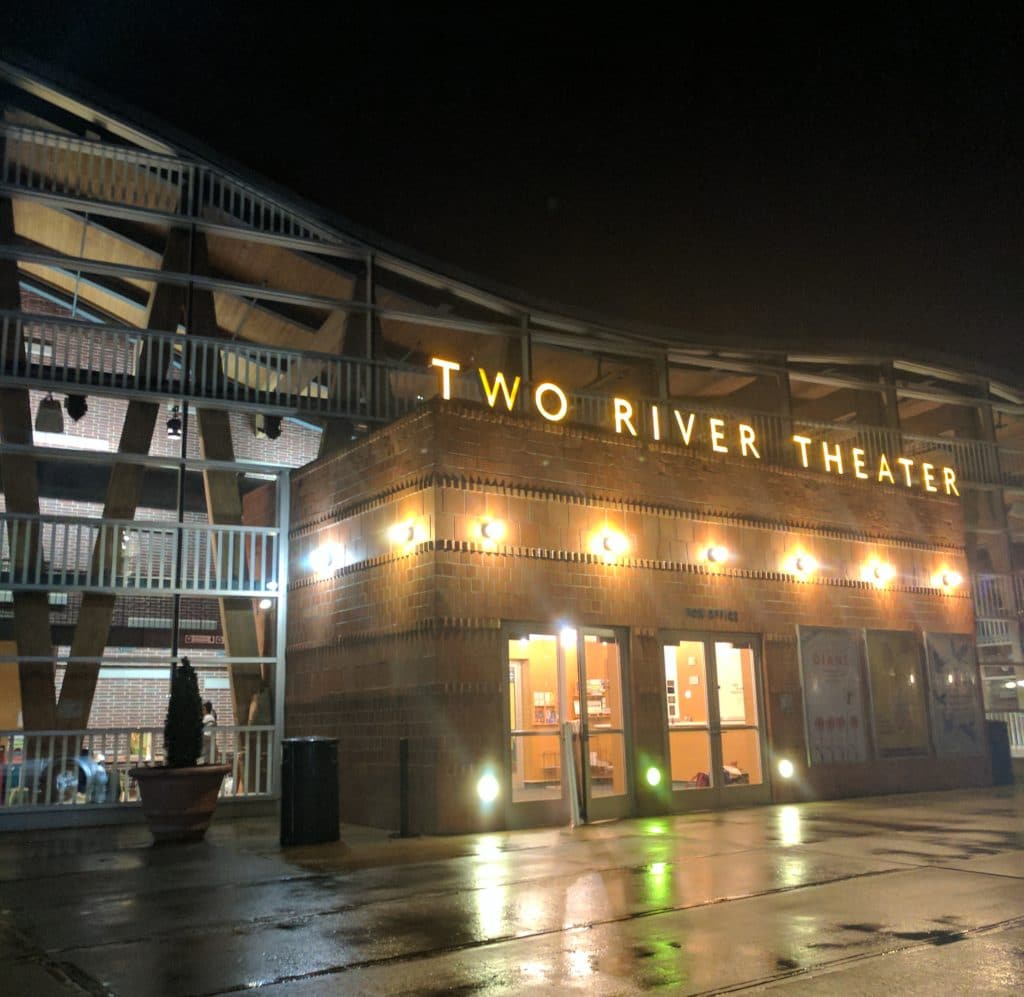 Two River Theater, Red Bank, NJ
Credit: D. E. Phillips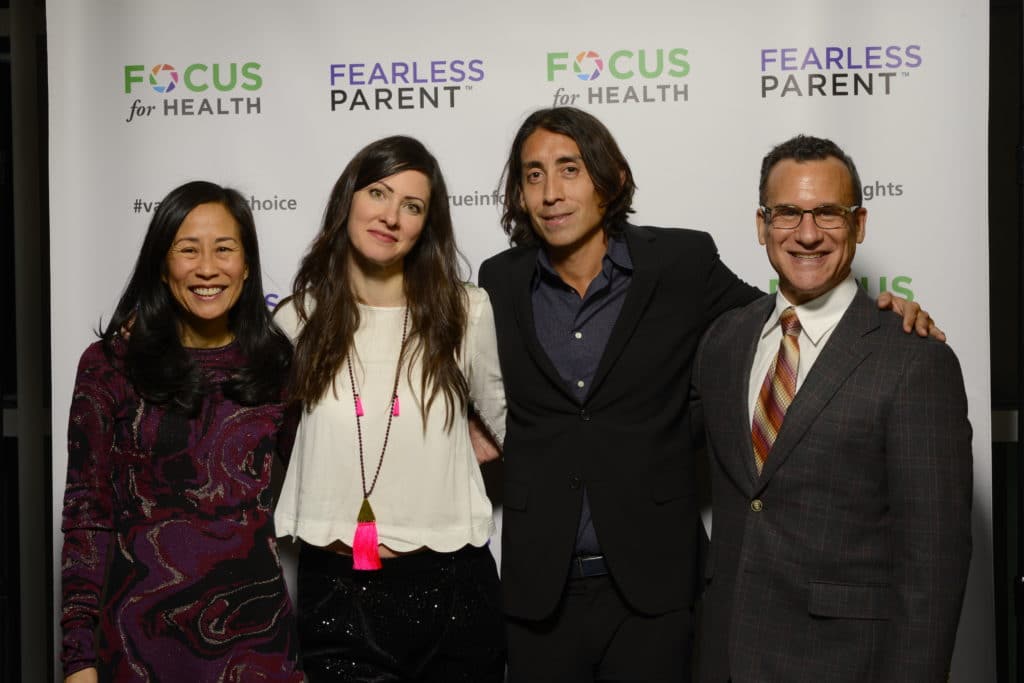 Louise Kuo Habakus; Kelly Brogan, MD; Sayer Ji; Larry Palevsky, MD
Credit: Michael Mazzeo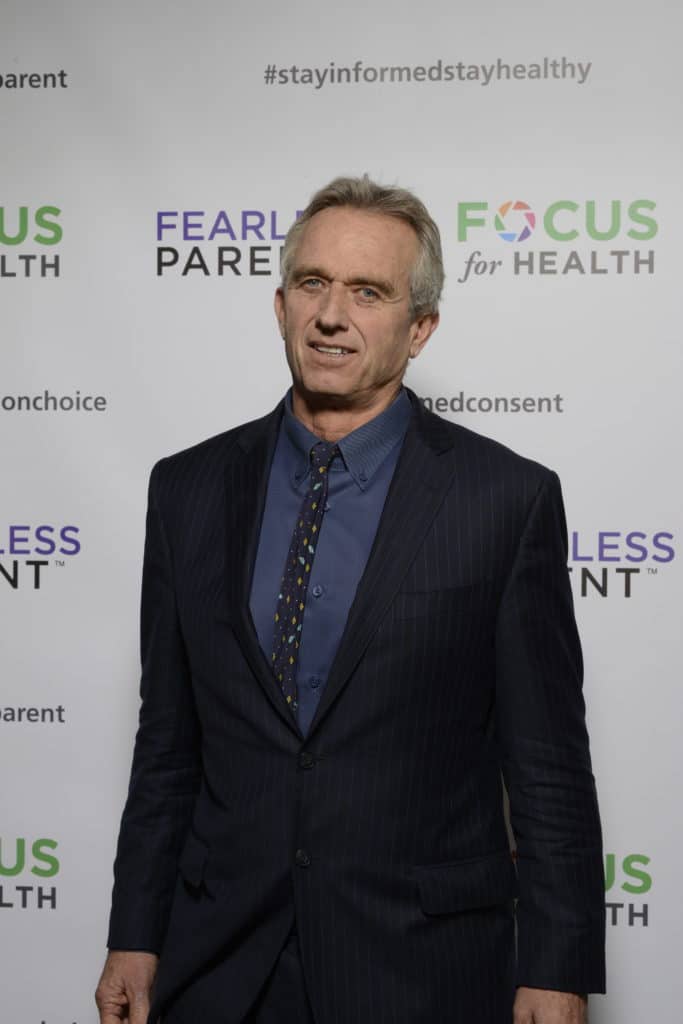 Robert F. Kennedy, Jr., Esq
Credit: Michael Mazzeo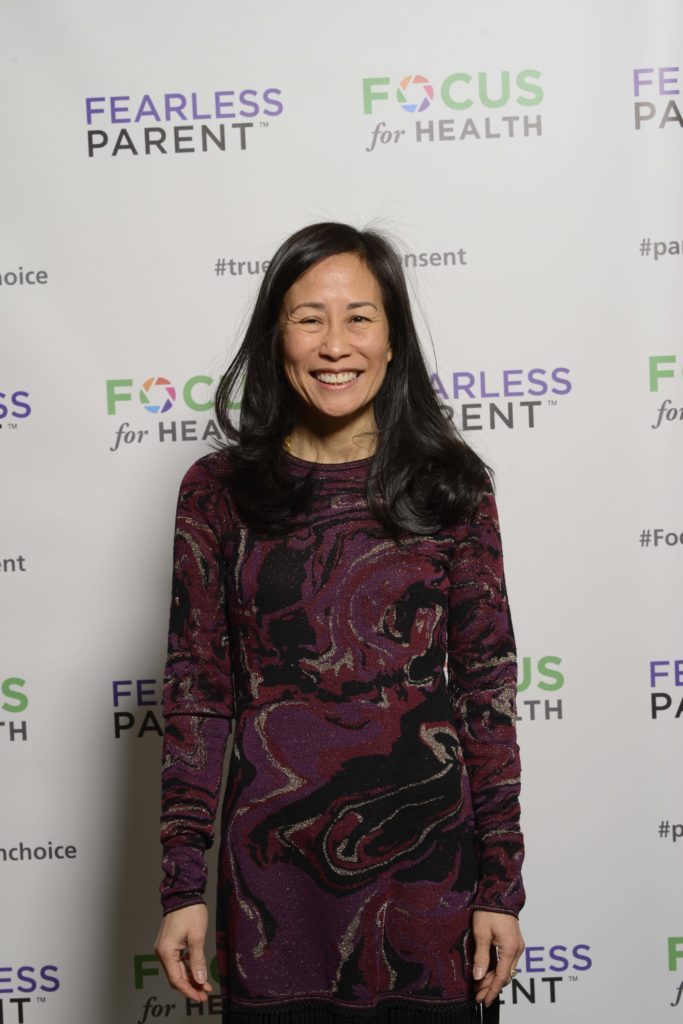 Louise Kuo Habakus
Credit: Michael Mazzeo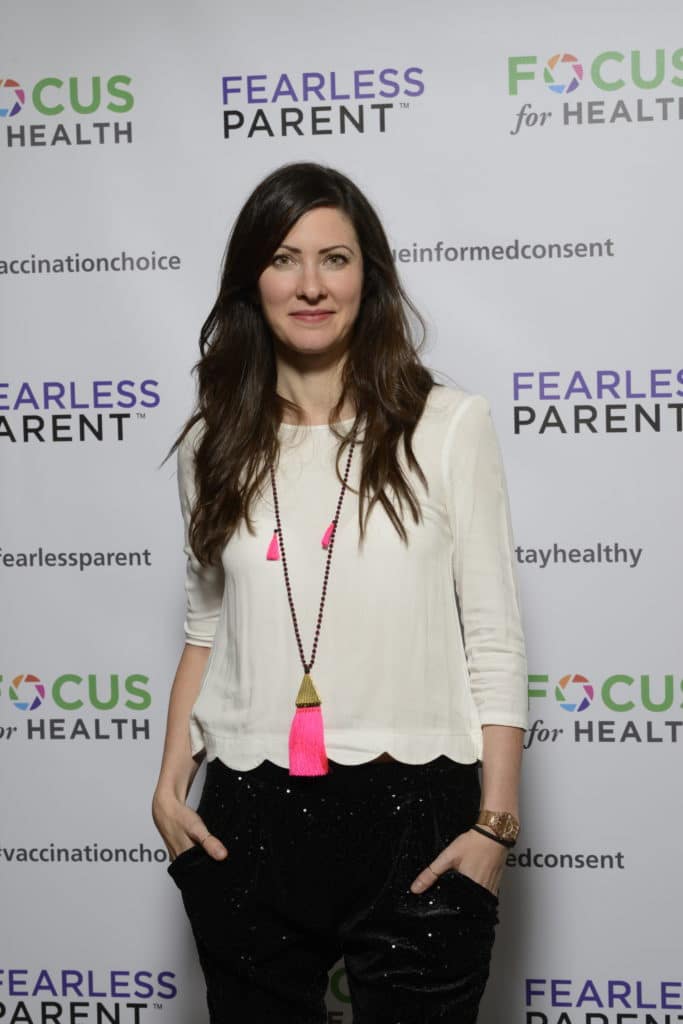 Kelly Brogan, MD
Credit: Michael Mazzeo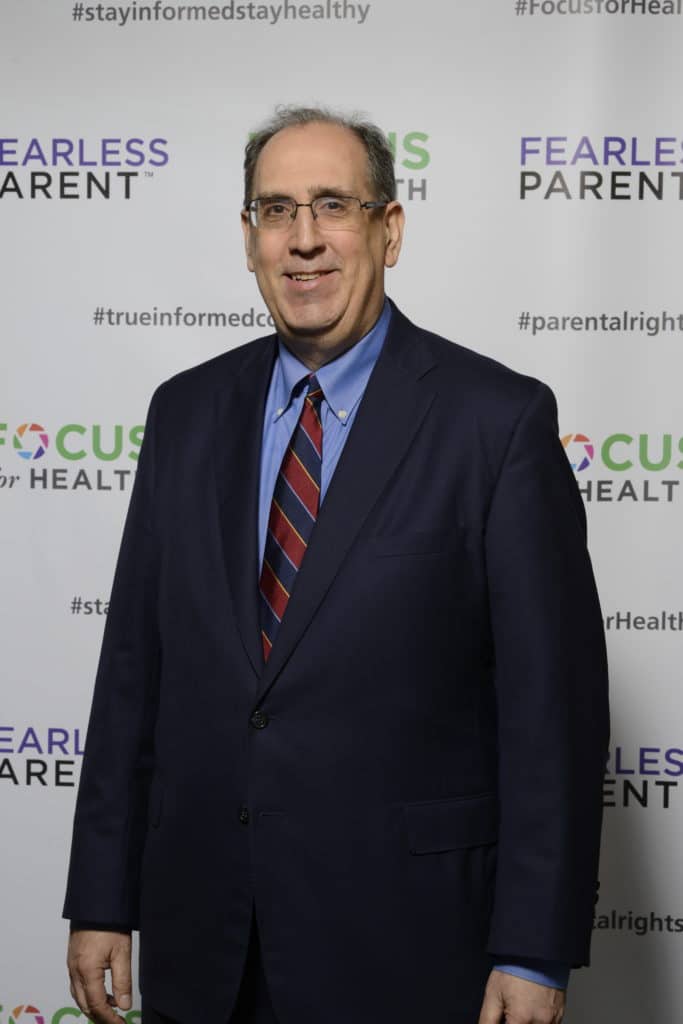 Robert J. Krakow, Esq
Credit: Michael Mazzeo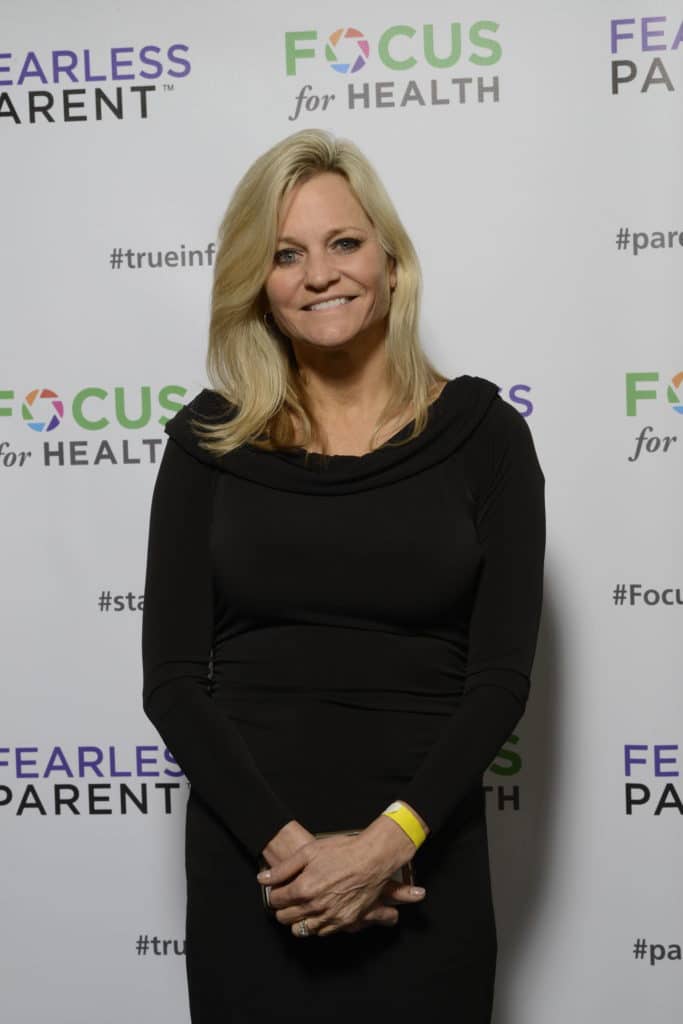 Sarah Bridges, PhD
Credit: Michael Mazzeo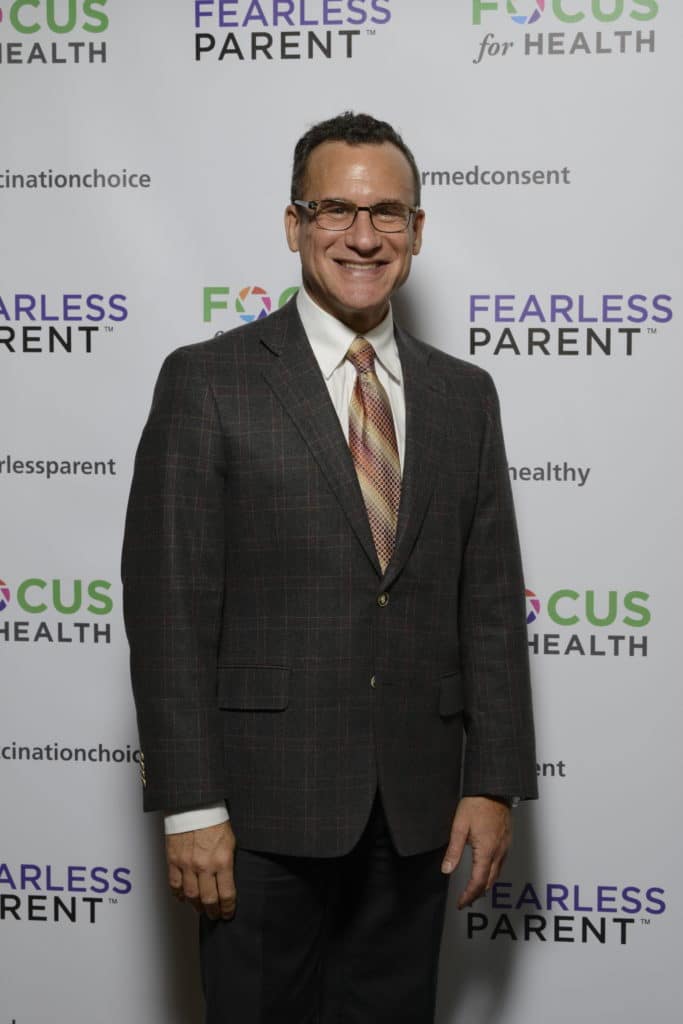 Larry Palevsky, MD
Credit: Michael Mazzeo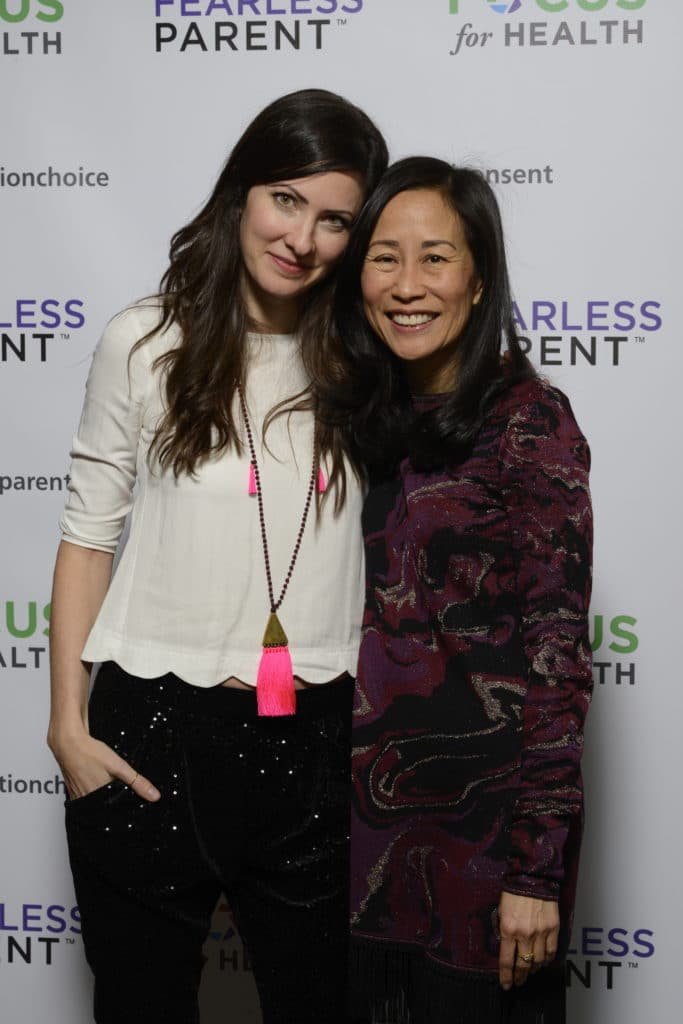 Louise Kuo Habakus; Kelly Brogan, MD
Credit: Michael Mazzeo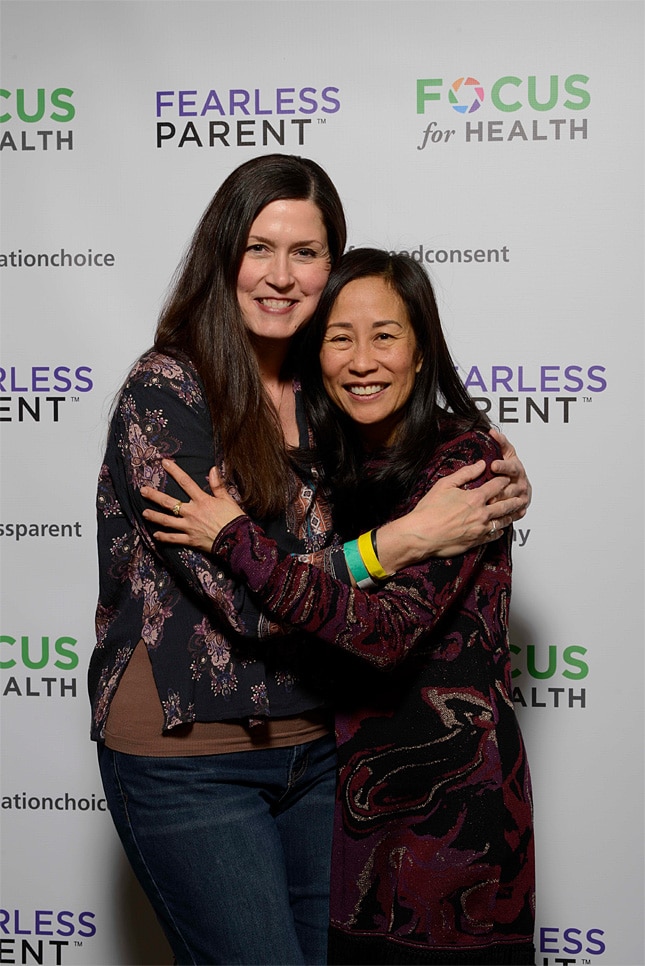 Cornelia Mazzan; Louise Kuo Habakus
Credit: Michael Mazzeo
Brian Hooker, PhD; Denise Otten
Credit: Michael Mazzeo