Court says NO to pre-K flu vax mandate
Breaking news… 12/16/15… 3:30 pm.
The City of New York is enjoined from enforcing the flu shot mandate for day care and preschool. Read the reply brief and order and decision. And read this commentary by litigator and vaccine injury expert Robert J. Krakow, Esq. explaining what this decision means.
Legislature cannot be overruled by executive order
To quote Aaron Siri, Esq, attorney for the Plaintiffs-Petitioners, "The real disease here to be concerned about is the spread of unchecked executive power and the illiberalism that such excesses has wrought on mankind through history."
NYC didn't learn its lesson (remember the 2010 sugared soda ban?), once again attempting to usurp legislative authority through unilateral executive action. Judge Manuel J. Mendez made it clear that the legislature is where the political expression of the people lies.
"This is a welcome judicial affirmation of the importance of a genuine political process to determine the extent to which the state should be involved in personal health decisions," said Robert J. Krakow, Esq.
Donate to thank pro bono lawyer, Aaron Siri
Krakow added, "Here is an example of what highly professional legal advocacy can accomplish, enforcing the rights of parents to make medical decisions for their children. Aaron Siri, Esq did superlative legal work pro bono on behalf of NYC families."
Aaron devoted many hundreds of unbillable hours and incurred significant expenses to do this for all of us. Please click here to donate, to thank Aaron for his heroic efforts and to encourage other attorneys by demonstrating that this is the will of the people.
It's time for organized legal fundraising
Parents in other jurisdictions should take heed and pursue organized legal fundraising. Nearly 200 lawyers have signed on in opposition to California SB 277. When SB 277 was signed into law on 6/30/15, California joined Mississippi and West Virginia in eliminating all parent-directed exemptions. If you are interested in helping to fundraise or staff a legal team, please contact Health Freedom Action.
It is highly likely that New York City will appeal. Stay tuned.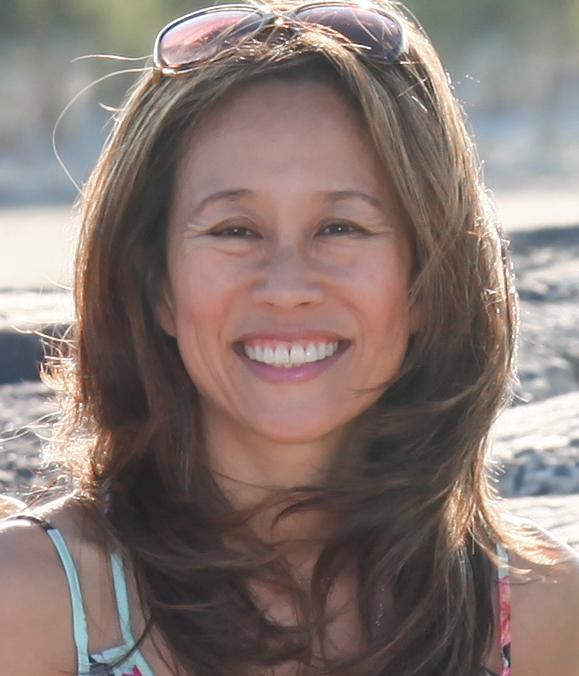 Louise Kuo Habakus is the founding director of Fearless Parent™, co-host and producer of Fearless Parent Radio, and mom of two. She is a published author and runs two non-profits: Center for Personal Rights and Health Freedom Action. Louise was a Bain consultant and a C-level executive in the financial services industry. Louise holds two degrees from Stanford University. She is an advisory board member of GreenMedInfo and The Documenting Hope Project.