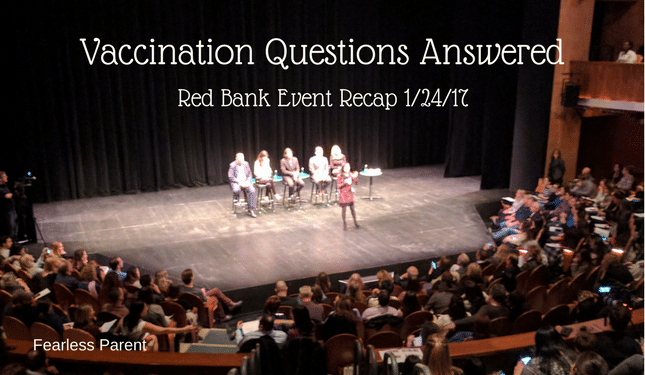 Fearless Parent's much anticipated and coveted "A Conversation about Childhood Vaccination" event at the Two River Theater in Red Bank, NJ on 1/24/17 was everything we hoped for. We're happy to share highlights, including the program and lots of photos now (scroll down) and hopefully video very soon. Please comment below if you'd like to share feedback or stories. And we're happy to include your pics -- send 'em over!
What happened? Four hundred people -- parents, professionals, activists, speakers, exhibitors, donors, and volunteers -- said: "Yes. We want this." The event sold out three months in advance, with 100 on the standby list...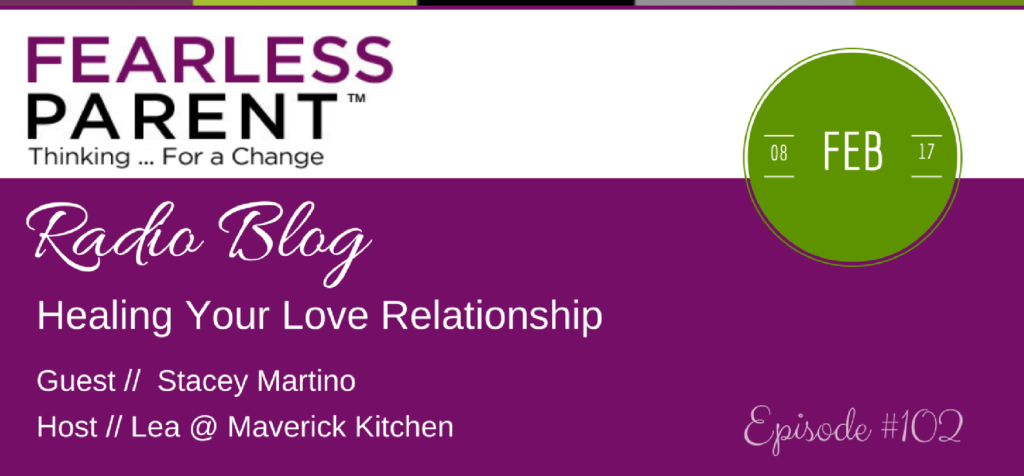 As a Fearless Parent, you've turned over every rock to achieve maximum physical health for you and your family. But when is the last time you've "taken the temperature" of your relationship?
Join me for my first episode of The Heart Beat segment of Fearless Parent Radio, where she will explore love from all angles.
This episode welcomes Stacey Martino, a Tony Robbins-certified relationship expert who has helped thousands of couples and singles built everlasting love with their partners and themselves. I am one of those people and now a devoted member of Stacey's tribe of "lovies."
In this inaugural episode, we'll be exploring thoughts around:
Read More >>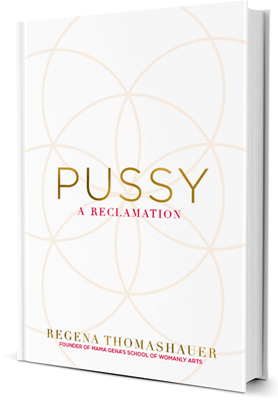 We're ending 2016 with a bang and kicking off the new year with a gift to our sisterhood of women (and the men who love us). it's time to take back what's rightfully ours, the full responsibility and embodiment of our radiance, our power, and our joy. Mother Earth has been waiting for us. She knows it is the divine feminine that creates, gives, and protects life.
Laura has been patiently asking to do a podcast with me. As much as I love connecting with our tribe of holistic healers...