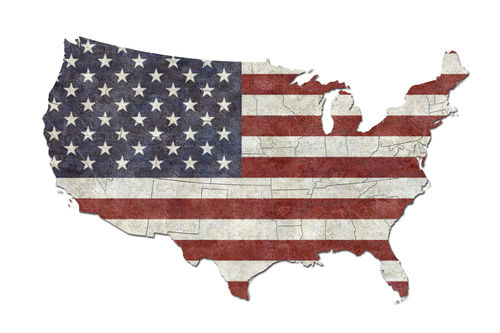 Parents marching in solidarity -- across the United States -- for food integrity. Hundreds of activist leaders organizing hundreds of community events in two short years.
This is what happened after one mom started feeding her three boys organic food to avoid GMOs and pesticides and watched their allergy and autism symptoms abate. She realized that thousands of parents are making the same discovery.
Has the food issue "tipped"?
Who's behind this movement and how did it start? (Hint: watch this TED Talk)
How does something so personal become a national movement?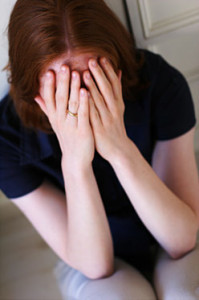 Dean Raffelock is a pioneering intellect in the field of women's health. He has focused much of his clinical work on the complexities of a woman's hormonal physiology, but he goes beyond estrogen and progesterone into the interconnectedness between hormones, neurochemistry, and the immune system.
Where conventional medicine is lumping postpartum depression into the convenient, pharmaceutically-defined box of "chemical imbalance", Dean offers women science-based insights into the "why" of postpartum mental illness along with radically natural interventions that work.
With only 3 placebo-controlled trials for the efficacy of the reflexive treatment - antidepressants - let's see what else we can offer today's mothers …Read More >>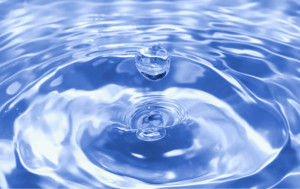 Homotoxicology is a long name for a simple therapeutic model designed to safely remove damaging toxins stored in our organs and body fats. 
Based upon the principles of homeopathy "Let like cure like," Homotoxicology functions on both extracellular and intracellular levels. Most of us are familiar with chelation therapy, colonics, or dietary/supplement detox strategies for detoxification. This nearly 100 year old "best kept secret" can function independently or synergistically with these modalities. As its popularity grows in the US, more and more families have begun to integrate Homotoxicology into their lives to gain and maintain better health at a deeper level.
This show features one of the leading practitioners of homotoxicology, particularly as it applies to children with chronic and neurodevelopmental conditions. During this show, Louise Kuo Habakus asks homeopath Mary Coyle:
What are the foundational principles of Homotoxocology and how does it differ from classical homeopathy?