Well, it's Thanksgiving again
It's that time of year when we kick off the national Sprint of Insanity… the third week of November through year-end. If we could peer into our collective frazzled consciousness right about now, what would we see?
* I can't believe I signed up to (fill in the blank).
* Haven't ordered our holiday cards yet.
* Black Friday again… time to look at the ads.
* I really don't like spending time with (fill in the blank).
* What does everyone want for Christmas/Hanukkah/Three Kings/Kwanzaa...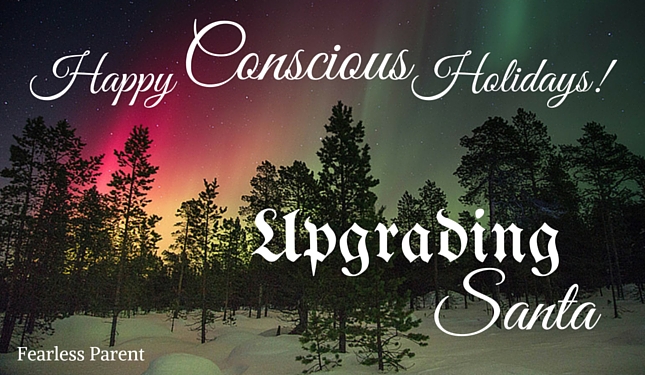 When I was a kid, my family really got into the theatrics of Christmas. My uncle or father would dress up as Santa Claus, complete with stuffed gut and husky voice, so that we kids could take a sneak peak at him while he unloaded our epic amounts of loot on Christmas Eve. I still remember the feeling of wanting to believe.
Unexamined holiday conventions
It's funny how inured we become to habits, routines, and even traditions that feel anchored in something meaningful. How unexamined these behaviors can be for so long …
Read More >>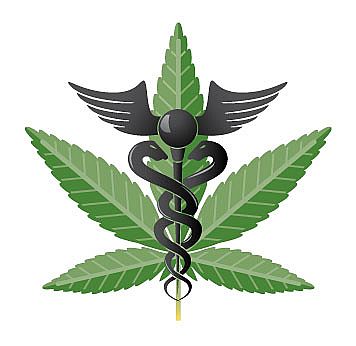 Across the country, states are legalizing marijuana use. But when child protective laws are not simultaneously updated, families can be caught in the middle.
Join co-host Valerie Borek, Esq as she interviews two activists in the trenches. They explore this disconnect, with a lively and important discussion on personal, medical, legal, and privacy rights, and how to protect our families:
* How legal marijuana use can have negative...
Shop & Give Back!
Click on
this link
to shop and support Fearless Parent (a project of the Center for Personal Rights).