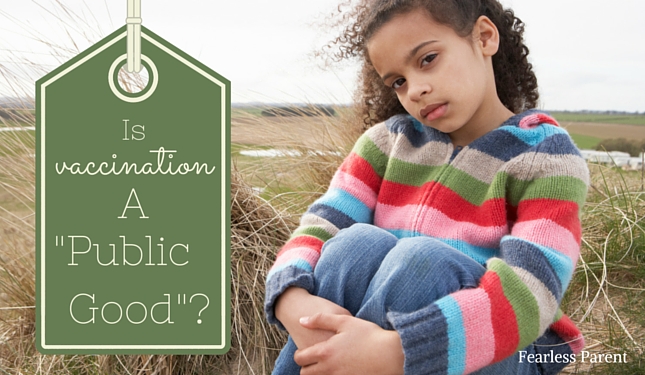 The primary "public health alert" in the US is a so-called public good that focuses on vaccinations. Big Pharma is the largest advertiser today, the number-one lobbyist in Washington D.C., and donates twice what oil and gas give to our politicians—four times as much as defense and aeronautic contractors. Payoffs drive policies. Government mandated vaccinations are an appalling example of manufactured "choice" and maternal degradation.
In his speech on the corruption within the CDC's vaccine division, Robert F. Kennedy Jr. identified the vaccination crusade as "the most misogynist movement that I have seen in my lifetime. It is a movement that is anti-mother and it is anti-woman." The philosophical and practical...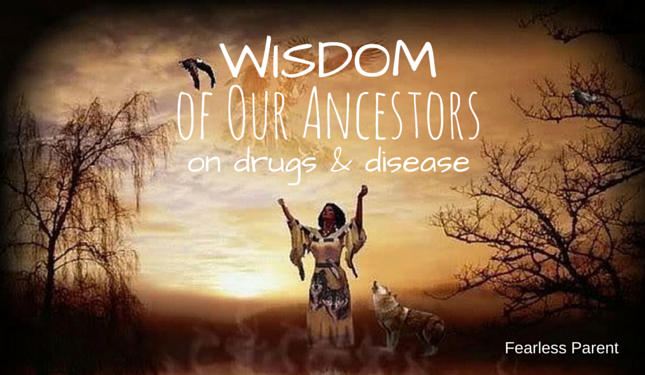 We discover truth by building on previous discoveries. This deceptively simple statement is profound. When we become mired in hardened squabbles with various personal and professional contemporaries, and despair that we have gone astray, all is not lost. We can return to the wisdom of our ancestors, the great ones who have come before us, whose teachings have stood the test of time.
Speaking of losing our way...
Can we talk about pediatrics today?
Pediatrics has become a battleground. Most doctors give lots of drugs and vaccines. When it doesn't sit right with parents and we refuse, pediatricians are...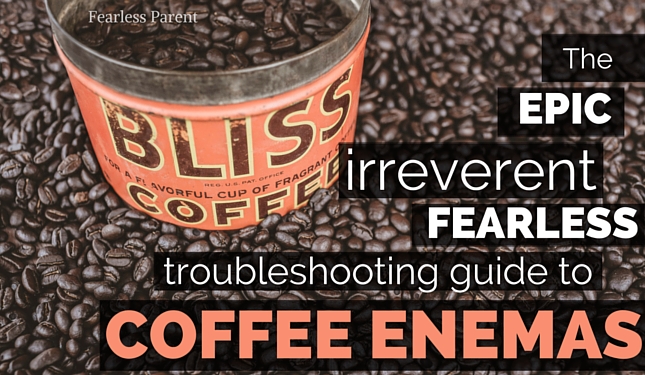 If you told me a year ago I'd be writing this article, I would have questioned your sanity.
You see, I've undergone a bit of a health metamorphosis in the last eighteen months. Despite battling chronic health issues my whole life, I ate and drank with reckless abandon throughout my young adult years.
And I scraped by. Medicated to get through the endless sinus infections, digestive problems and brain fog. Until one fateful day after the birth of my son, the walls caved in.
I was losing hair in clumps, my joints screamed, my lips were white, and I could barely pick myself off the floor to tend to my darling bouncing boy. Something was very, very wrong …
Shop & Give Back!
Click on
this link
to shop and support Fearless Parent (a project of the Center for Personal Rights).