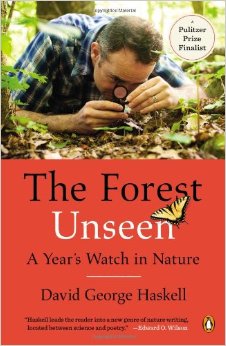 The #1 ranked high school in the country is requiring this book, The Forest Unseen, as summer reading for all 74 incoming freshmen. I picked it up and was hooked. The premise is simple -- what can we learn by closely observing the same square meter of forest over a one year period?
It's no surprise that the forest can teach us biology. But does it also hold lessons about social connections, social responsibility, and our essential humanity?
Yes.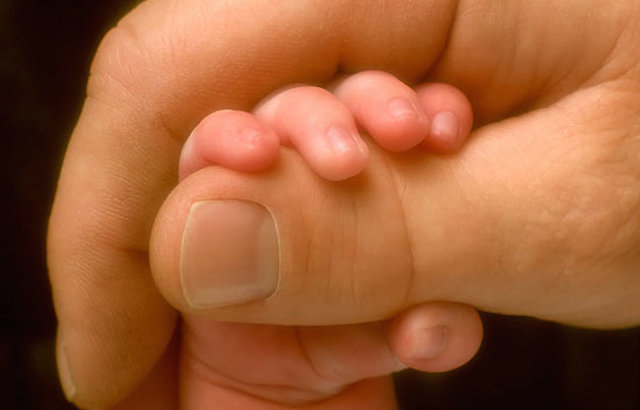 When a child is sick and parents are in "get it done" mode, stand back. We're booking appointments, stocking up on supplies, recruiting therapists, setting up protocols, implementing new programs, and buying lots (and lots) of supplements. It's a relief to be productive but the feeling doesn't last. Our frenzied, sleepless activity gives way to a kind of unnatural calm where we ask:
What am I missing?
There are elements of a child's growth and development that are almost always overlooked.  This is true for all children but it's especially true for those on a healing journey. For example:
State-of-the-art won't mean a thing if the basics aren't covered -- think: sleep, sunshine, laughter.
What are retained primitive reflexes and what do they have to do with memory, sensory integration, emotional maturity, eating, handwriting, and stress management (among many, many others)?
Did you know that visual acuity (i.e., can your child see the blackboard?) is just one component of vision?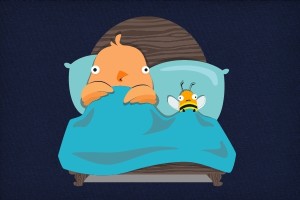 Sex ed. Those two words are enough to have many of us running for the hills. Fall in, parents! Kids are consuming more media than ever before and the not-so-hidden messaging about sex is everywhere. Hate to break it to you but sex education is important for children BEFORE their school's typical initiation in fifth grade. The good news is, it's easier to talk about sex when children are younger. Legions of parents can tell you what happens if you wait too long -- the never ending eye roll isn't the half of it.
Join host Carla Atherton and her favorite sex ed guru on kids and the "birds and the bees":
At what age should we start these chats?
What are the top three myths about healthy sexuality that get in the way of conversations with our children?
How, uh, specific do we really need to be and doesn't this open up a can of worms? [Ed. note: It will definitely get their wheels turning. I was feeling pretty smug having had a good first discussion with my boys. As I was saying good-night and turning off the lights, my 8 year-old asked, "So, how exactly does the sperm get to the egg, ma?" My response? "Great question! My, it's late. We'll talk about that tomorrow."]
What do you mean when you say that we need to address our own issues about sex first?
Do you have any scripts you can share with us... please?