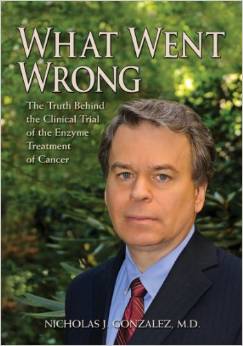 Why do we get sick? What is cancer? Are dietary changes, coffee enemas, and large amounts of supplements and enzymes truly able to accomplish miracles? How can a world renowned cancer doctor also help patients with CFS, MS, and other intractable, mysterious conditions?
Imagine new paradigms on health and healing that use natural, individualized approaches and achieve extraordinary outcomes …Read More >>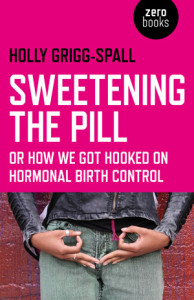 Do you know how The Pill works? Millions of women -- healthy women who take this powerful hormonal medication daily from their mid teens to menopause -- have absolutely no idea.
Cultural mythology and pharmaceutical marketing have sold women on The Pill as liberation, freedom, and independence. Who's going to tell us that this drug impacts every organ and function in the body? Who will disclose that it's implicated in depression, anxiety, paranoia, rage, panic attacks, and more? Read More >>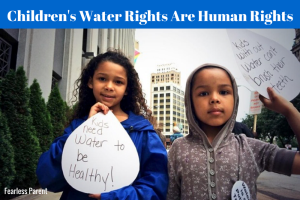 On July 28th, 2010, for the first time in history the United Nations General Assembly clearly defined the human right to water in Resolution 64/292. The Resolution acknowledges "the importance of equitable access to safe and clean drinking water and sanitation as an integral component of the realization of all human rights," and calls on States to fulfill their responsibility to provide this water for all, particularly to those in the developing world. Despite this Resolution and countless other UN measures establishing the human right to water—such as the UN's declaration that the decade from 2005–2015 is the "Water for Life" International Decade for Action—nearly five years following the adoption of Resolution 64/292, the human right to water is still nowhere near a reality for millions around the globe, and profoundly impacts one of the world's most vulnerable populations—children … Read More >>