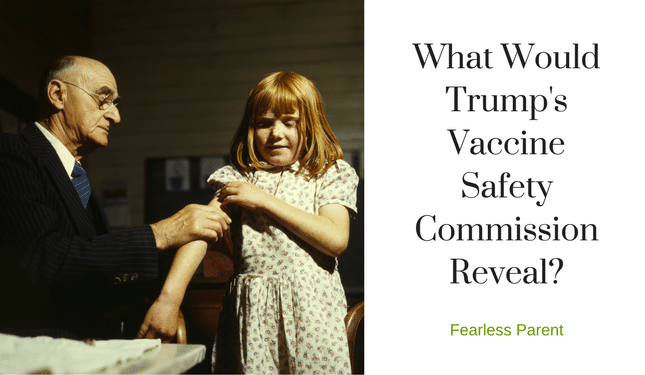 by Pratik Chougule, JD
A presidential vaccine safety commission led by Robert Kennedy, Jr. could raise questions about the incentives driving vaccine recommendations. I investigate some of these elements in my recent piece in The American Conservative.
My interest in the issue did not stem from any personal experience with autism or vaccine injury. Nor, contrary to the speculation, did I engage the issue because I am "enamored of Donald Trump." Had the critics spent a couple minutes on Google, they might have noticed my well-publicized break with the Trump campaign, as well as my persistent criticisms of Trump. One wonders how much...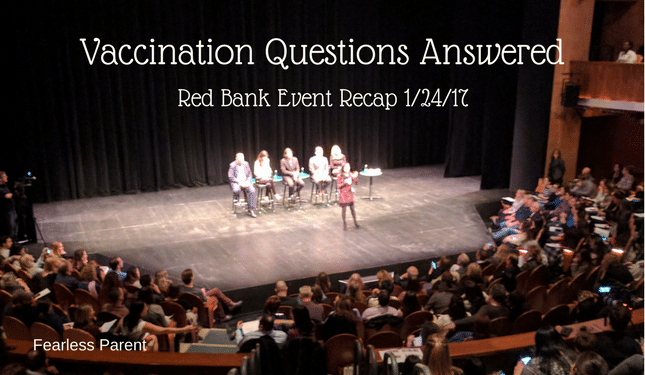 Fearless Parent's much anticipated and coveted "A Conversation about Childhood Vaccination" event at the Two River Theater in Red Bank, NJ on 1/24/17 was everything we hoped for. We're happy to share highlights, including the program and lots of photos now (scroll down) and hopefully video very soon. Please comment below if you'd like to share feedback or stories. And we're happy to include your pics -- send 'em over!
What happened? Four hundred people -- parents, professionals, activists, speakers, exhibitors, donors, and volunteers -- said: "Yes. We want this." The event sold out three months in advance, with hundreds turned away and on the standby...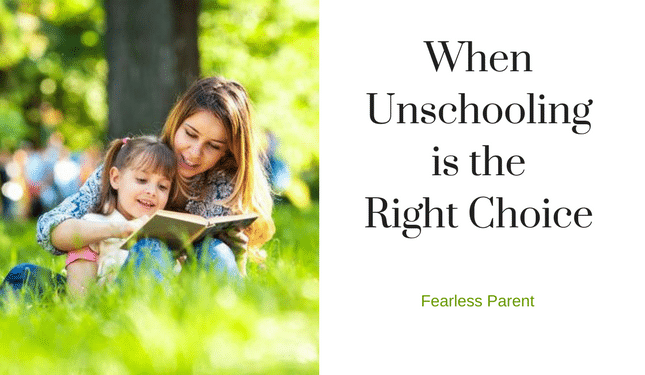 by Amy Yardley
Starting with the disclosures, both of my parents taught public school for their entire careers. My mom ended her career in administration as a principal. My brother and I were hugely successful in the public school system. We got good grades and played competitive sports. We enjoyed clubs, friends, and fun times and went off to college for more of the same.
So when I declared I would homeschool my son, who is affected by autism, and then later chose unschooling, it was a decision that went against my own family culture.
It was a choice I NEVER thought I would make.
Raising a child....