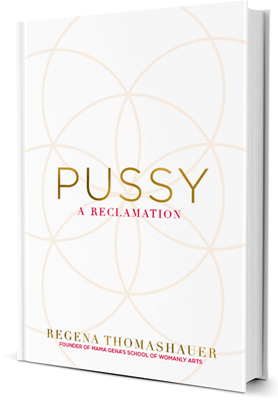 We're ending 2016 with a bang and kicking off the new year with a gift to our sisterhood of women (and the men who love us). it's time to take back what's rightfully ours, the full responsibility and embodiment of our radiance, our power, and our joy. Mother Earth has been waiting for us. She knows it is the divine feminine that creates, gives, and protects life.
Laura has been patiently asking to do a podcast with me. As much as I love connecting with our tribe of holistic healers...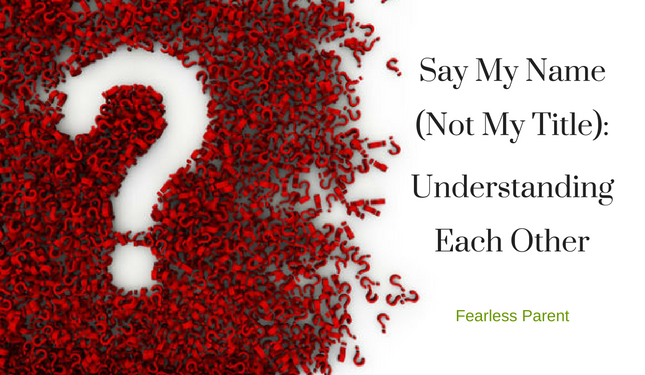 Can we bear to listen to the talking heads? It's one credentialed, decorated, famous, uniformed, partisan, affiliated, (en)titled, expert-hired gun-spokesperson-representative talking at another, without even lip service paid to a show of respect or understanding. This is mirrored in our worlds, too. How many people glared at each other across Thanksgiving tables, muttering that it's best to just talk about something else?
The list of taboo topics is growing. Energy policy. Health care. GMOs and vaccines. Cancer. Globalism. Immigration. Feminism. Education. We were so tired of the election and couldn't wait for it to be over. Did we contemplate what...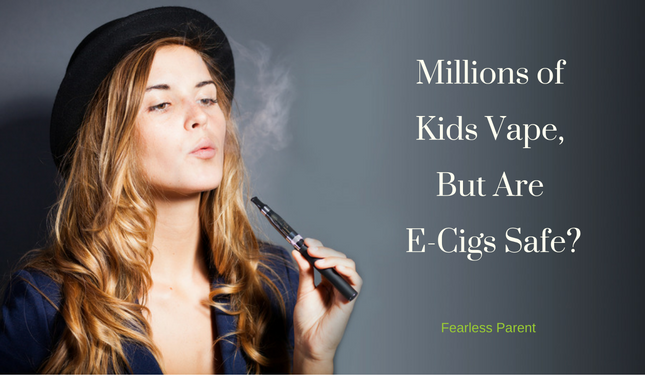 Vape anyone? There are more than 460 e-cigarette brands on the market worldwide. Find that mind boggling? Try choosing one of the more than 7,764 unique flavors. The $3 billion global industry is booming — 12.6% of US adults have tried e-cigs and 3.7% regularly use them. But the stats that grab our attention relate to children.
Kids aren't smoking anymore; they're vaping. Between 2011 and 2014, the Centers for Disease Control and Prevention (CDC) reported that e-cigarette use among high school students increased from 1.5% to 13.4%; a dramatic rise that was matched by a corollary drop in smoking rates.
In 2015, the FDA reported that 16% of high schoolers and 5.3% of middle schoolers vape.