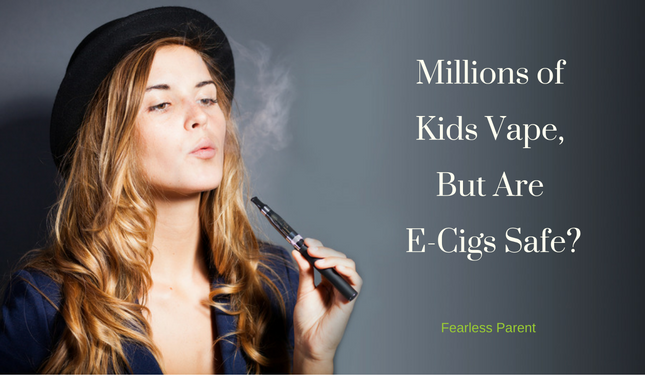 Vape anyone? There are more than 460 e-cigarette brands on the market worldwide. Find that mind boggling? Try choosing one of the more than 7,764 unique flavors. The $3 billion global industry is booming — 12.6% of US adults have tried e-cigs and 3.7% regularly use them. But the stats that grab our attention relate to children.
Kids aren't smoking anymore; they're vaping. Between 2011 and 2014, the Centers for Disease Control and Prevention (CDC) reported that e-cigarette use among high school students increased from 1.5% to 13.4%; a dramatic rise that was matched by a corollary drop in smoking rates.
In 2015, the FDA reported that 16% of high schoolers and 5.3% of middle schoolers vape.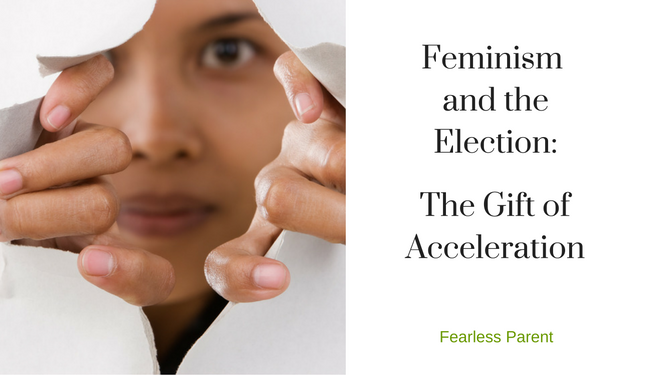 by Kelly Brogan, MD and Louise Kuo Habakus
Cars were at a 12 minute standstill and the traffic light repeatedly cycled green to red. In the streets, throngs of sign-toting New Yorkers were giving voice to their passion. There were tears and profanity. The waves of protesters streamed endlessly. "FUCK TRUMP" was the choice mantra of this movement. The perplexed Nepalese driver turned and said in his broken English, "Why is dese womens mad? I know what woman is. Hillary has not even little kindly heart. She is no woman."
If we can zoom out and dispassionately examine the leading characters in this near-Shakespearean drama...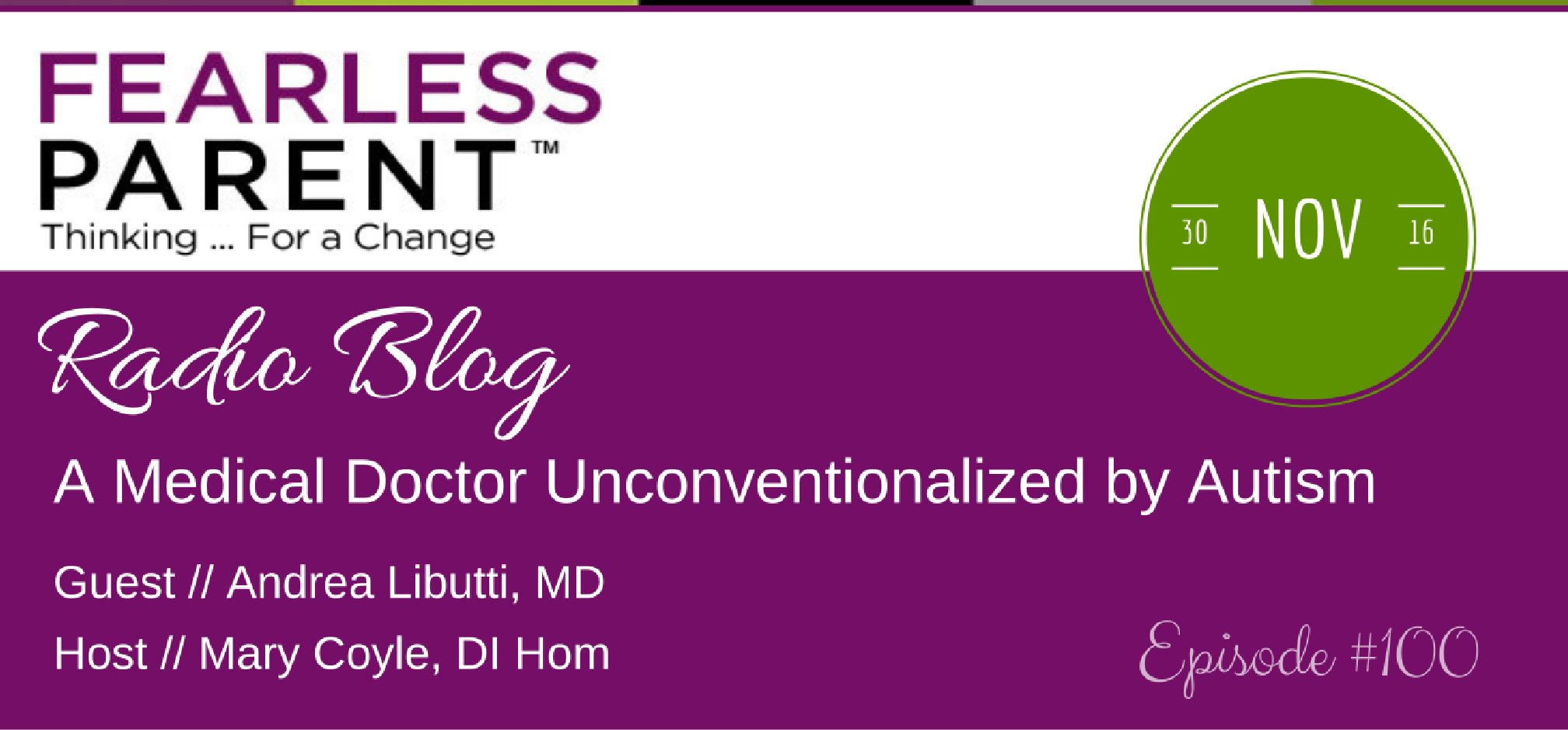 When she was told that her 20-month-old son had autism, Andrea Libutti, MD was devastated. Therapists said he would never communicate with others, nor would he ever form meaningful relationships. Still, Andrea refused to accept that dim prognosis and instead embarked on a years-long journey of discovery and healing.
Using her position as a physician to gain access to a variety of specialists, she explored every promising biomedical and behavioral therapy.
Eventually, she came to see that we must consider autism not just from a physical perspective but from an emotional and spiritual...
Newsletter Sign-up
Subscribe to stay updated on our blogs, radio shows, and events!
Shop & Give Back!
Click on
this link
to shop and support Fearless Parent (a project of the Center for Personal Rights).