#45 – Reviving Research into Psychedelic Drugs ** October 8, 2014
Guest // Rick Strassman, MD ** Host // Toni Bark, MD
Listen to Fearless Parent Radio online on PRN.fm or on your phone by dialing (619) 550-0869. Once the show has aired, listen on our Archived Shows page, iTunes, or Podbean.
View on Amazon.com

Research into the class of drugs known as psychedelics has made a resurgence in mainstream medical institutions, including Johns Hopkins and New York University. There are many reasons for this, including the need for better treatments for PTSD, depression, anxiety, and addiction.
Psychedelics are psychoactive substances that produce hallucinations and an expansion of consciousness. LSD is the best known of these. Dimethyltryptamine or DMT is another such substance.
Questions abound! Topics to be addressed on this show include:
What's it like to be on DMT?
What's happening to the body?
What insights does this research provide into the way the brain and mind work?
Does our brain chemistry allow entrance into other realms of existence? What is the utility of this and is it something we can control?
What's the neurochemical basis for experience?
Can DMT be used as a treatment for psychiatric issues?
This research is provocative, intellectually courageous, and expands the boundaries of science and medicine. It offers tantalizing insights about human consciousness and the metaphysical world.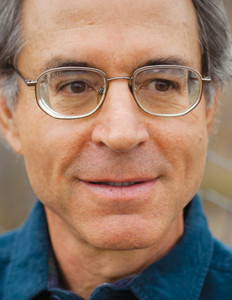 Rick Strassman, MD is a psychiatrist, Clinical Associate Professor of Psychiatry at the University of New Mexico, and a researcher in clinical psychopharmacology. He discovered the first known role of melatonin in humans. In 1990, he began US government-funded human research with psychedelics. His book DMT: The Spirit Molecule has been translated into 12 languages and is the basis for an independent documentary of the same name. Rick is president and co-founder of the Cottonwood Research Foundation, which conducts scientific research into the nature of consciousness. He graduated from Stanford University and received his medical degree from Albert Einstein College of Medicine of Yeshiva University. Rick lives in western New Mexico.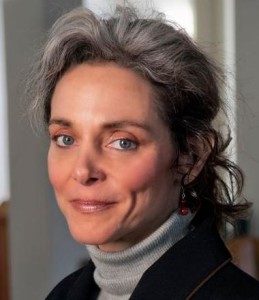 Toni Bark MD, MHEM, LEED AP received her medical doctorate from Rush Medical College and trained in pediatrics and rehab medicine. She was director of the pediatric ER at Michael Reese hospital then studied naturopathic medicine. An intense interest in environmental impacts on health led her to seek LEED accreditation. After working in Haiti post-earthquake, Toni began her studies in health care emergency medicine and disaster planning, including vaccine policy, ethics, safety, and production. She is a contributor author to Vaccine Epidemic (2nd ed) and recently co-produced her first documentary with filmmaker Jeff Hays.