Listen to Fearless Parent Radio online on PRN.fm or on your phone by dialing (619) 550-0869. Once the show has aired, listen on our Archived Shows page, iTunes, or Podbean.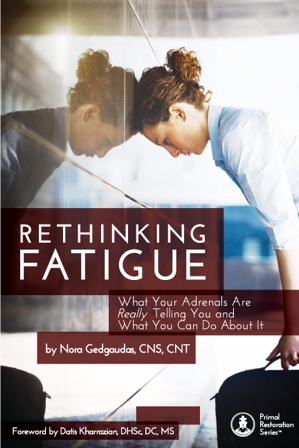 Adrenal-related issues are seemingly epidemic today—many people complain of some degree of "adrenal fatigue" or "burnout." This is hardly surprising given the high stress levels of modern life. But what exactly does this mean? What is the connection, really, between fatigue and your adrenals?
The unfortunate truth is adrenal-related issues are poorly understood. In addition, most conventional healthcare providers still practice using outdated theoretical models from the 1950s, which fail to hold up in the face of modern stress physiology. In fact, the vast majority of so-called "adrenal issues" have nothing whatsoever to do with the adrenal glands themselves! Nora Gedgaudas offers a cutting-edge paradigm that will not only help modernize adrenal concepts, but will also help individuals better identify what type of "adrenal dysregulation" they have and what to do about it. Nora outlines this approach in her latest book, Rethinking Fatigue: What Your Adrenals are Really Telling You and What You Can Do About It. Join Nora and Sarah, The Healthy Home Economist for what promises to be an eye-opening conversation about this modern epidemic.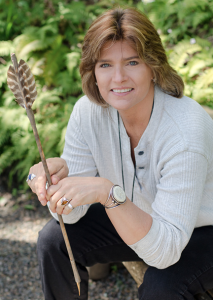 Nora Gedgaudas is a widely recognized expert on the Paleo diet and lifestyle. She is the author of the international bestselling book Primal Body, Primal Mind: Beyond the Paleo Diet for Total Health and A Longer Life. She is also a successful nutritional consultant, speaker, and educator, and is widely interviewed on national and international radio, popular podcasts, television, and film. Her own popular podcasts are available for free download, along with articles and newsletters. Nora maintains a private practice in Portland, Oregon as a board-certified nutritional consultant and a board-certified clinical neurofeedback specialist.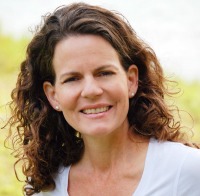 Sarah Pope writes the very popular The Healthy Home Economist blog and devotes herself to raising three healthy children with her husband using traditional nutritional principles as her guide. She has been the Weston A. Price Chapter Leader for Tampa/St. Petersburg, FL since 2002.