by Stephanie Martel, Guest Blogger for Fearless Parent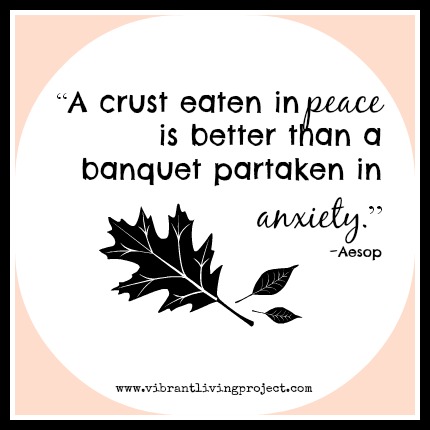 Navigating the holidays can be a tricky landscape– there are usually too many chiefs and not enough Indians. Can you relate? I have found with the right support and mindset in place, creating new traditions and fun memories can help you avoid ruffling a few feathers.
This is a call to all of you hard working caregivers to explore being H.O.W. this holiday season–Honest, Open and Willing. Sometimes even the best-laid plans end up zapping our energy and make us feel over-worked and ready for a nap! But there is a simple check-in process that can get you through those tension-filled moments:
1) Honest. Take a moment to be honest with yourself–are you getting your basic needs met during this hectic time? Are you over extending yourself in ways that will most likely drain you of your joy? Where can you ask for a little help in your planning? Checking in periodically and being honest about what you're feeling can prevent meltdowns and overwhelm; it will make the season that much more enjoyable.
I have a friend that refers to her alter-ego as 'the queen' and when she's having a high stress moment, she will say to herself  'what would the queen do?' It's a good reminder that we all deserve to be treated like royalty, we just need to be honest with ourselves about what we need.
2) Open. Have you ever had an experience where it turned out much different than you expected, but you enjoyed it anyway? The holidays can often be like that. One year on Christmas, our oven broke. (Yes, it was a potential nightmare!)  After getting over the initial panic of possibly going hungry, we got creative with the stove and made a feast worth remembering. It certainly wasn't part of the plan, but it's something we now look back at with laughter.
There are so many moving parts and people involved during the holidays that it's easy to forget to remain flexible and open, especially during those challenging moments. Stay limber; It will help you roll with the punches and go with the flow. Flexibility allows you to ignore those glitches when they pop up and enjoy what is working.
3) Willing. Holidays are filled with traditions that  are built year after year; changing it up a little can create new memories and will help avoid stress from the 'top this' syndrome. What about taking on an attitude this year of 'change is good'? Challenge yourself and be willing to try something new during this holiday season.
My sister offered to cook Thanksgiving this year at her place–it's a huge change from our traditional plans and it involves some travel and coordination, but everyone was open to the change. This detour from our normal routine put a certain spark back into the holiday. It was a good reminder that when we don't resist, change can be quite exhilarating.
Rather than feeling stressed and exhausted this holiday season, try to savor the joy and the slower moments. Let's enjoy the good in others, the best in ourselves and the happiness of being together. After all, that's what the holidays are about, even when the oven breaks.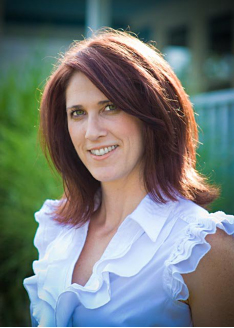 Stephanie Martel is the publisher of the Vibrant Living Project and a certified health coach. She writes about topics that help people accept who they are, help them become more themselves through a healthy mind + body and enjoy their life while doing it. She aims to show others that digging into who you are and creating the life you love can be fun, inspiring and an all around good time. To get more weekly inspirational articles like this in your mailbox, sign up for her mailing list here.