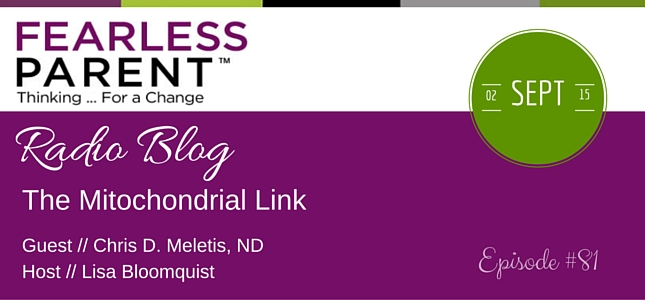 #81 — The Mitochondrial Link  ** September 2, 2015
Guest // Chris D. Meletis, ND ** Host // Lisa Bloomquist
Listen to Fearless Parent Radio online on PRN.fm at 7pm ET or on your phone by dialing (401) 347-0456. Once the show has aired, listen via our Archived Shows page, iTunes, or Podbean.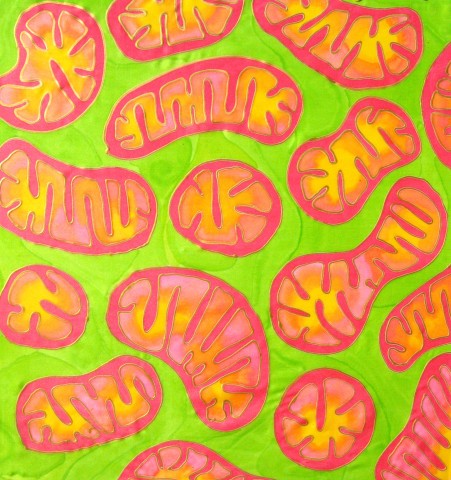 The mitochondria have important things to do, including production of adenosine triphosphate (ATP—the universal energy molecule), cellular apoptosis, calcium homeostasis, and the production of reactive oxygen species (ROS).
Mitochondria are the engines of our cells, and so it follows that mitochondrial health is related to all other aspects of health. Mitochondria are mighty, but they are also vulnerable, and are damaged by many of the toxins in our world.
So, what does this mean exactly?
What is the relationship between mitochondrial health and many of the "mysterious" diseases of modernity?
How can we protect our precious mitochondria?
Can "resuscitating" mitochondria improve health outcomes?
Since mitochondria and hormones are inextricably connected, how does mitochondrial health affects hormonal health? How do both affect chronic disease and aging?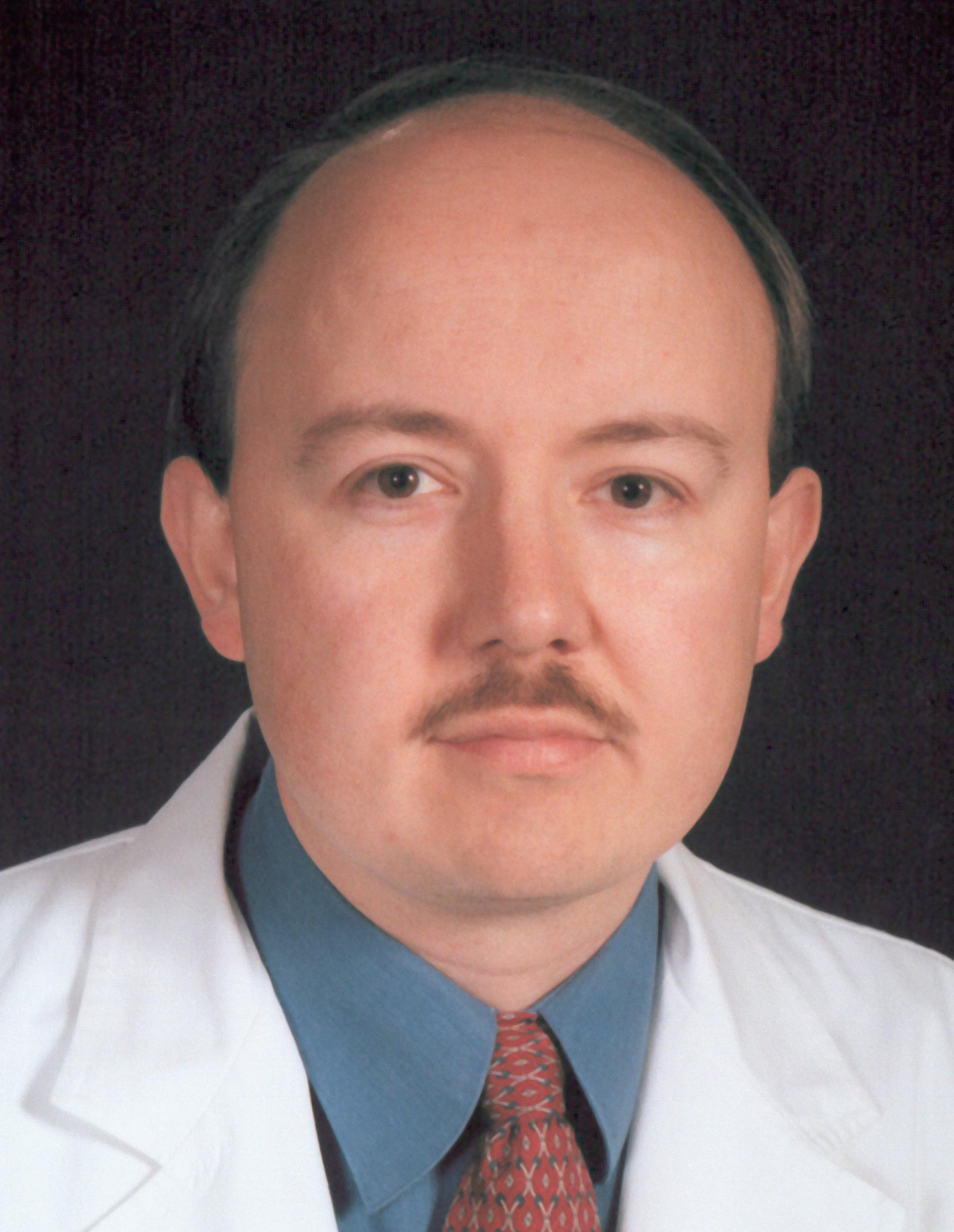 Chris D. Meletis, ND is a naturopathic physician out of Beaverton, Oregon. He is an educator, author and lecturer. He has written over 200 nationally published article and a dozen books, with the sole purpose of sharing his passion and amazement of the human body and what is required to maintain health. Dr. Meletis served as Dean of Naturopathic Medicine and Chief Medical Officer for 7 years at NCNM and was awarded the 2003 physician of the year by the American association of Naturopathic Physicians. His personal mission is "Changing World's Health One Person at a Time." He believes that when people become educated about their body, that is the moment when true change and wellness begins. www.DrMeletis.com
Lisa Bloomquist is a patient advocate who was injured by Cipro in 2011. She runs Floxie Hope, a fluoroquinolone toxicity advocacy site, and manages The Fluoroquinolone Wall of Pain. Lisa is a guest blogger for Hormones Matter and Collective Evolution, and hosts The Floxie Hope Podcast. Lisa has vowed to continue to screaming about the dangers of fluoroquinolone antibiotics until those in the medical professions start paying attention to their Hippocratic Oath, until proper informed consent is established for administration of these drugs, and until physicians stop giving them to children. Lisa is a Colorado native who enjoys the mountains, Pilates, and her cat. She has a BA in Economics from Colorado State University and a Masters in Public Administration from University of Colorado, Denver.