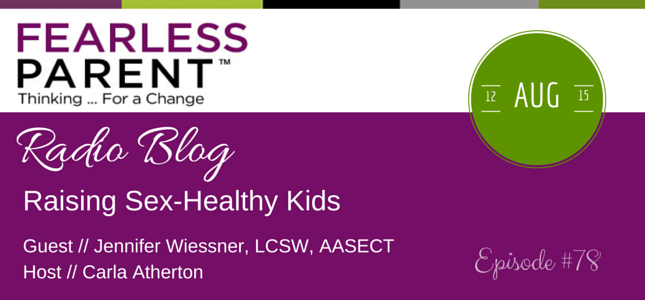 #78 — Raising Sex-Healthy Kids ** August 12, 2015
Guest // Jennifer Wiessner, LCSW, AASECT ** Host // Carla Atherton
Listen to Fearless Parent Radio online on PRN.fm at 7pm ET or on your phone by dialing (401) 347-0456. Once the show has aired, listen via our Archived Shows page, iTunes, or Podbean.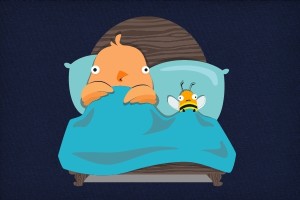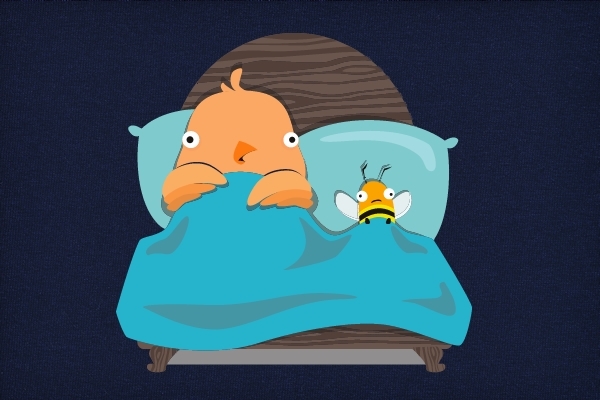 Sex ed. Those two words are enough to have many of us running for the hills. Fall in, parents! It's your job to raise sex-healthy kids. Children are consuming more media than ever before and the not-so-hidden messaging about sex is everywhere. Hate to break it to you but sex education is important for children BEFORE their school's typical initiation in fifth grade. The good news is, it's easier to talk about sex when children are younger. Legions of parents can tell you what happens if you wait too long!
Join host Carla Atherton and her favorite sex ed guru on kids and the "birds and the bees":
At what age should we start these chats?
What are the top three myths about healthy sexuality that get in the way of conversations with our children?
How, uh, specific do we really need to be and doesn't this open up a can of worms? [Ed. note: It will definitely get their wheels turning. I was feeling pretty smug having had a good first discussion with my boys. As I was saying good-night and turning off the lights, my 8 year-old asked, "So, how exactly does the sperm get to the egg, ma?" My response? "Great question! My, it's late. We'll talk about that tomorrow."]
What do you mean when you say that we need to address our own issues about sex first?
Do you have any scripts you can share with us… please?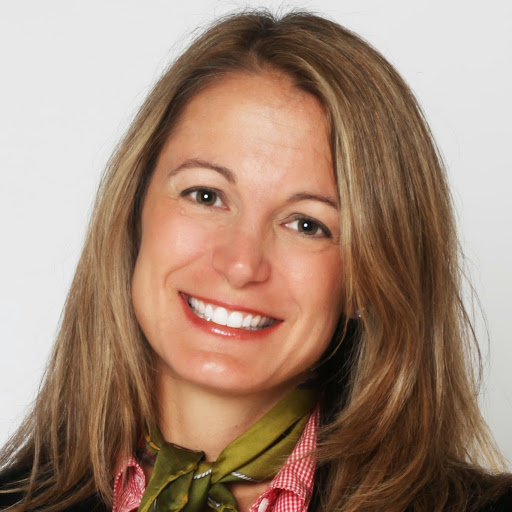 Jennifer Wiessner is a Licensed Clinical Social Worker (LCSW) and certified Sex Therapist with a strong history working with adolescents and families. The added roles and responsibilities taken on by men and women today are giving rise to added stress, marital concerns, depression and anxiety causing struggles within relationships and families. Jennifer is the first female AASECT certified Sex Therapist in the state of Maine. Clients with sexuality concerns, sexual dysfunction and pain, gender identity issues, sexual interest questions, fetishes and general relationship issues are welcome. She is a Kink and Poly aware therapist. Jennifer offers sexual health psychoeducation sessions for parents of young children alone or with their adolescents who wish to have guidance with how to encourage positive and responsible sexual health behaviors and attitudes as well as educational consultations with physicians to ensure best practices with patients relating to sexual health. For more information, go to the HOPE Counseling Services website.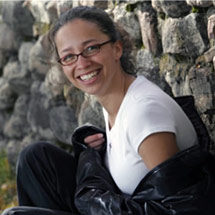 Carla Atherton, MA, Director of the Lotus Health Project, Writer and Editor, Workshop Instructor, Functional Diagnostic Nutrition practitioner, Transformational Nutrition Coach, Yoga Instructor, Health (R)evolutionary, and Children's Health Advocate. Carla is a trained Functional Diagnostic Nutrition practitioner and Transformational Nutrition Coach, and is a creative and academic writer, lecturer, workshop instructor, acreage-living, unschooling mom of three. She is passionate about health and wellness, which, to her, involves all aspects of health including the physical, mental, emotional, and spiritual. Carla created the Lotus Health Project, the Children's and Teen Health (R)evolution, and its biannual online Children's and Teen Health Summit in order to further her mandate – to let people know, both young and old, they are not alone in their health challenges or management and that anything can be overcome if you have the right mind and information.