Parenting is Fundamental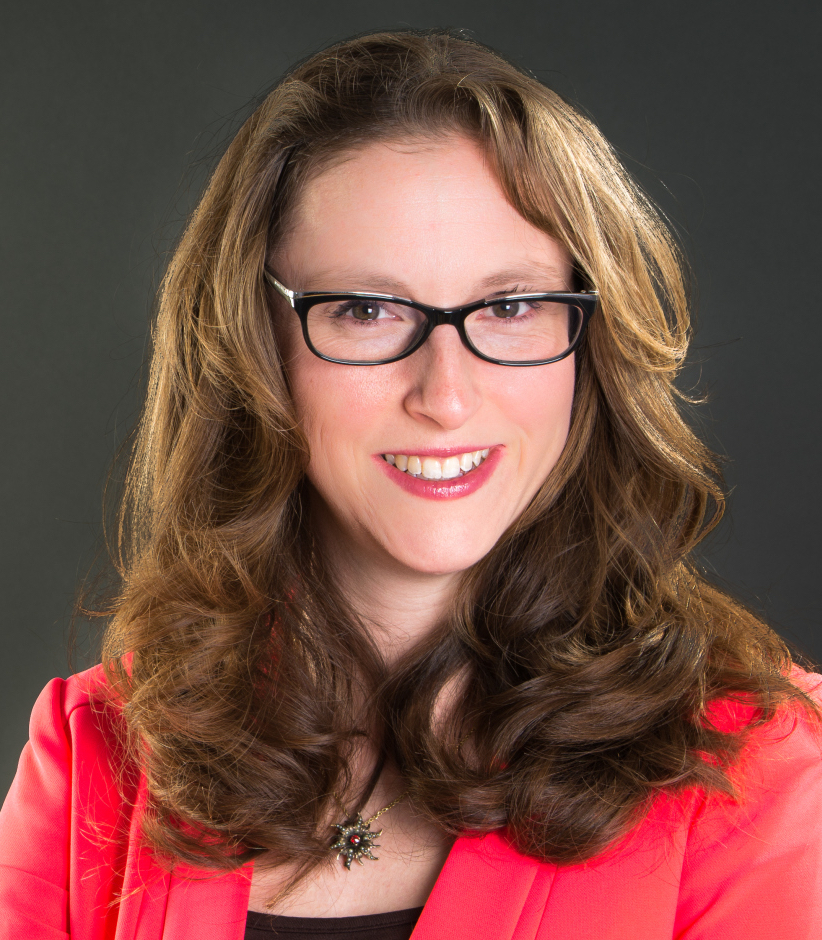 Q: How far will government go when it comes to your body, your family, and your rights?
A: As far as you let it.
In response to government-mandated policies, parents everywhere are saying NO to the long list of side effects from one-size-fits-all solutions enforced via bullying. They're saying NO to education that limits instead of enlightens. They're saying NO to the absence of transparency and accountability when it comes to our food, environment, and medicine.
Fearless Parents make informed decisions, and need support. It can be a lonely and scary path to look down when it seems the law isn't on your side. Or is it? Let's talk about our rights when it comes to our bodies and minds. Let's talk about family privacy and autonomy. Let's talk about how fear is being used to coerce and obliterate informed choice, and what we can do about it.
Valerie Borek, Esq. is an attorney and mother who is on a mission to empower parents. She helped found the Birth Rights Bar Association after the home birth of her son. Her law practice handles cases involving birth rights, vaccine injuries or exemptions, and other parenting rights issues. She is an activist supporting medical choice, food freedom and family privacy.
Radio Shows
11/25/15: CPS and Medical Marijuana with Indra Lusero & Heather Thompson, PhD
Blogs