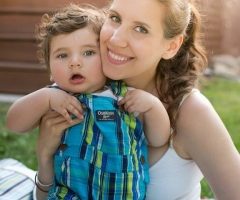 The Heart Beat – Healing Your Life Through Love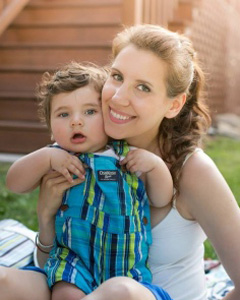 As a Fearless Parent, you've turned over every rock to achieve maximum mental and physical health for you and your family.
But when is the last time you "took the temperature" of your relationships?
There is growing evidence that relationship stress can directly impact your health. As someone recovering from a number of immune illnesses as well as recently separating, Lea has intimate knowledge of the toll relationship stress can take on your overall well-being.
She finally took the reigns of her relationship by joining a relationship mastermind and pouring hours of research into what makes thriving relationships tick. And in the process, she healed her marital relationship, consciously uncoupled, achieved new levels of conscious parenting, improved her family dynamic and found radiant new love.
Join Lea on The Heart Beat segment to bravely pose provocative questions about creating your most fulfilling relationships with your partner, family, friends, work, and of course, yourself.
She'll be bringing experts on the forefront of evidence-based relationship communication and intimacy techniques to build your healthiest life through love.
Lea is Head Chef of Maverick Kitchen, a tasty think tank where she dishes up thought-provoking ideas about holistic health, positive parenting, conscious relationships and slow food for fast families. She is also co-founder of S.P.A.R.C., a conflict resolution method that empowers you to create harmony in your relationships.
Lea has acted as digital advisor and contributor to Fearless Parent for several years and is thrilled to be joining the elevated ranks of Fearless Parent co-hosts.
After nearly succumbing to a life lived within a standard narrative of chronic illness, disconnected parenting, and broken relationships, Lea "re-wilded" herself by adapting to a more biologically aligned way of living that challenges the societal norms and conventions of today.
Lea is a seasoned digital marketer, acclaimed presentation and data visualization educator, and has a Masters in E-Commerce. She is the host of a popular presentation and data visualization podcast for digital analysts and marketers.
Lea is also the doting mother of the monolithic Judgey Bear, her darling deputy in smoking out sneaky toxins in the food we eat and products she uses for Maverick Kitchen. She resides in the lush fields of Bucks County with her growing intentional tribe where she feverishly hunts down elusive farmers markets and pastured egg purveyors.
Radio Shows
Blogs