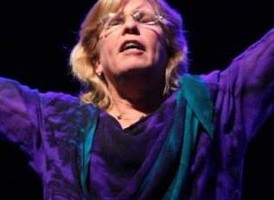 Life IS Intelligent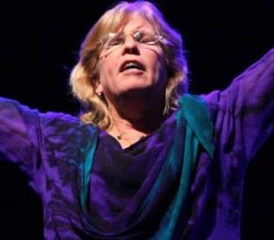 In this series, participants will be empowered to trust and respect their conscious, informed choices for family wellness.
Jeanne Ohm, DC has practiced family wellness care since 1981 with her husband, Dr. Tom. They have six children who were all born at home and are living the chiropractic family wellness lifestyle.
Jeanne Ohm is an instructor, author, and innovator. Her passion is training DC's with specific techniques for care in pregnancy, birth & infancy; forming national alliances for chiropractors with like-minded perinatal practitioners; empowering mothers to make informed choices; and offering pertinent patient educational materials.
She is Chief Executive officer of the ICPA and Executive Editor of Pathways to Family Wellness magazine.
Radio Shows