Healing Our Children
Join Beth as she shares conversations of hope with parents who have helped their children regain their health, reversing chronic conditions like autism, ADHD/ADD, asthma, rheumatoid arthritis, and other health challenges. What steps did these fearless parents take as they navigated the recovery journey and what pearls of wisdom might there be for us all?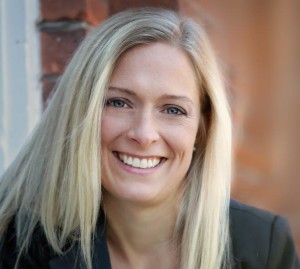 Beth Lambert is the Founder and Executive Director of Epidemic Answers, a 501(c)(3) non-profit organization dedicated to educating the public about the epidemic of chronic illness affecting our youth, and helping parents find healing solutions. She is also the creator and Executive Producer of The Documenting Hope Project. Beth is the author of A Compromised Generation: The Epidemic of Chronic Illness in America's Children (Sentient, 2010). She is a former healthcare consultant and teacher. She attended Oxford University and graduated with honors from Williams College. She holds an M.A. in American Studies, with a concentration in American Healthcare, from Fairfield University. Beth is the mother of three young children, and is passionate about preventing chronic illnesses in children.
Radio Shows