July 2, 2014 — Shimi Kang, MD
with Louise Kuo Habakus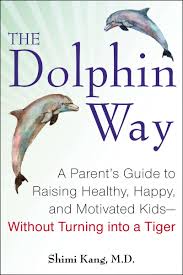 I was transfixed by Amy Chua's "Tiger Mom" book and read it in one breath. I was simultaneously embarrassed for her and morbidly impressed.  Her two daughters seemed awfully accomplished, after all.
I squashed the seed of insecurity that was planted and promptly gave the book to my son to read. Ha! That was fun.
Fast forward a few years. The link to this gem of a book, The Dolphin Way landed in my inbox. My first reaction was, Oh brother. Someone is trying to write the next Tiger Mom bestseller. But I cracked it open anyway and was hooked.
The first chapter describes the problem with power-assertive, negative parenting and author Shimi Kang totally nails it. She proceeds to describe a new parenting model, with a friendlier, more appealing mascot.
While it sounds hoky, the moniker fits. Dolphins are joyful, playful, and highly social. She explains how we build the skills most needed in our increasingly complex, modern world: creativity, adaptability, critical thinking, and the ability to collaborate and work effectively with others. The model makes sense, and inspires us to do better. Shimi honors parental intuition, but also uses neuroscience and behavioral research to support her recommendations.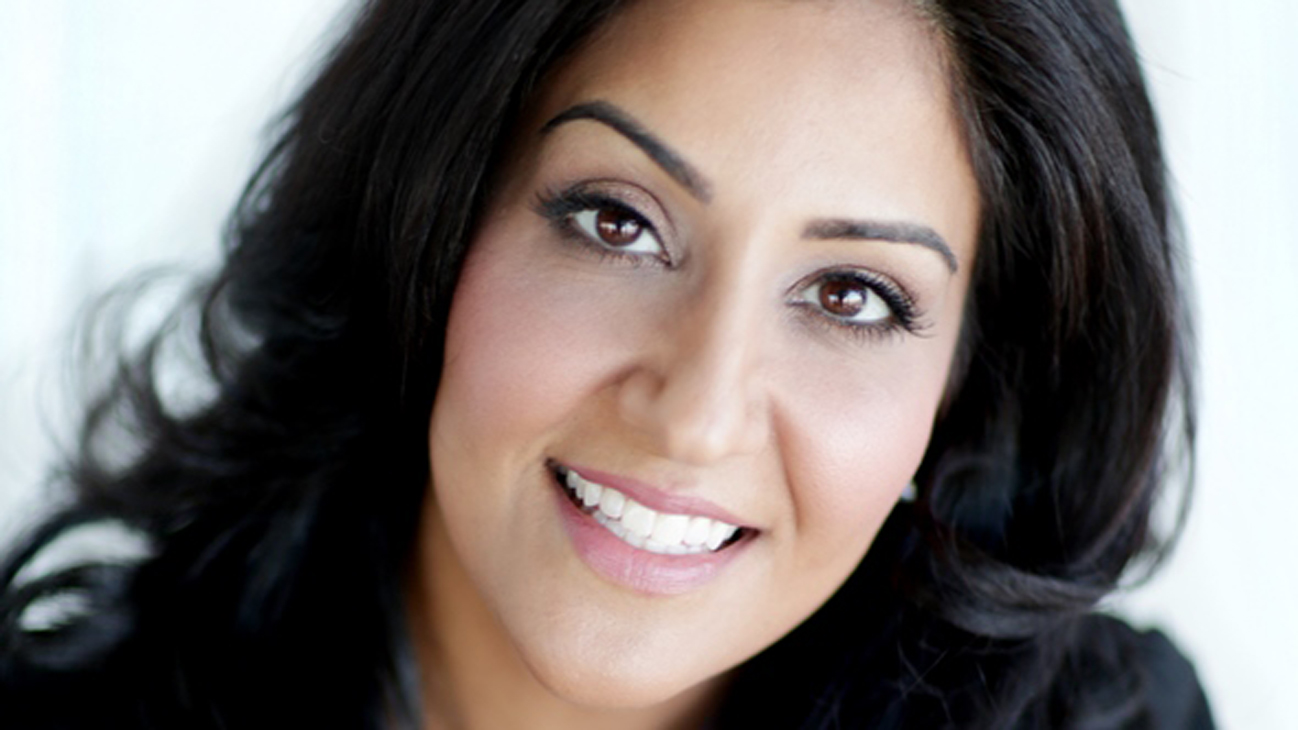 Shimi Kang, MD is a Harvard-trained child and adult psychiatrist. She is the medical director for Child and Youth Mental Health community programs in Vancouver, British Columbia. Shimi witnesses firsthand the consequences of parental pressure (anxiety, stress, suicide, addiction), and draws on her own childhood and parenting experiences for contrast and support.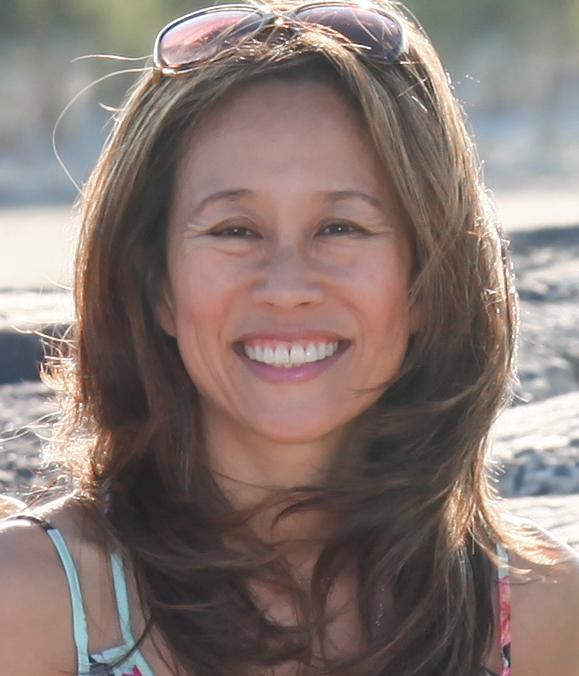 Louise Kuo Habakus is Executive Director of Fearless Parent, lead host and producer of Fearless Parent Radio, and mom of two. She is a published author, runs the non-profit Center for Personal Rights, lectures widely, and has appeared in numerous media outlets, including ABC World News Tonight, Fox & Friends, and The New York Times. Louise was a Bain consultant and a C-level executive in the financial services industry. She holds two degrees from Stanford University. She is an advisory board member of GreenMedInfo.