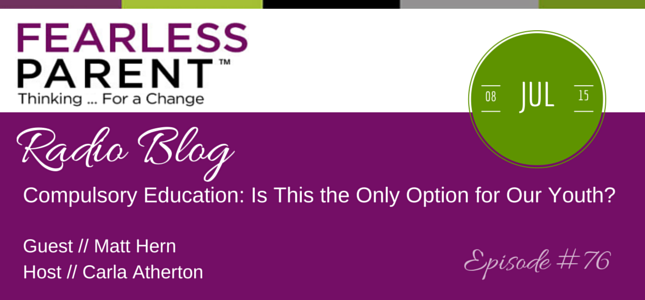 Listen to Fearless Parent Radio online on PRN.fm at 7pm ET or on your phone by dialing (401) 347-0456. Once the show has aired, listen via our Archived Shows page, iTunes, or Podbean.
#76 – Compulsory Education: Is This the Only Option for Our Youth? ** July 8, 2015
Guest // Matt Hern **  Host // Carla Atherton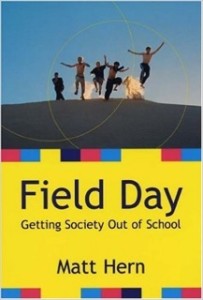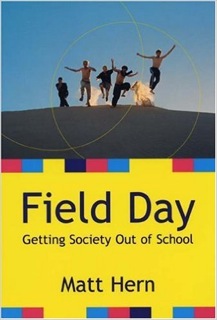 Carla Atherton interviews Matt Hern, lecturer, writer, historian, about lifelong learning, self-directed learning, deschooling, and compulsory education – tune in for an inspiring discussion about how we can better unleash our children's minds and inspire them in their learning.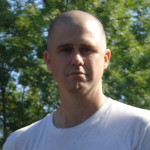 Matt Hern lives and works in East Vancouver, Coast Salish Territories, with his partner and daughters. He has founded and directed the Purple Thistle Centre, Car-Free Vancouver Day and Groundswell: Grassroots Economic Alternatives among many other community projects. His books and articles have been published on all six continents and translated into ten languages. He currently teaches in CBU's MBA program is an Adjunct Professor in UBC's SCARP program. He has taught at many other universities, and continues to lecture globally. To learn more about Matt, visit his website.